On this dayDec 02, 1975
Bernard Whitehurst Jr. Killed by Police in Montgomery, Alabama; Officers Plant Gun as Cover-Up
On December 2, 1975, a white police officer named Donald Foster shot and killed Bernard Whitehurst Jr., a 32-year-old Black man, after mistaking him for a crime suspect. Rather than acknowledge the mistake, Foster and other officers planted a gun near Mr. Whitehurst's body as part of an elaborate cover-up of tragic police violence. There was no autopsy report and Mr. Whitehurst's family was not even notified that he had been killed; they found out about his death shortly after when one family member heard about it on the radio.

Six months after Mr. Whitehurst's killing, an investigation urged by the Whitehurst family revealed that the gun officers claimed had been found near his body had actually been picked up during a drug raid a year earlier. Mr. Whitehurst's body was exhumed soon after and an autopsy confirmed that he had been shot in the back—and not in the chest as the officers who had been chasing him initially claimed.

In 1976, three police officers who had helped plant the gun near Mr. Whitehurst after he was shot were indicted on charges of perjury but only one case went to trial. It resulted in a hung jury. Soon after, the State Attorney General, William Baxley, made a deal with police and government officials that if the officers involved in the alleged cover-up could all pass polygraph tests confirming their innocence, charges against them would be dropped. Rather than take the tests, the city's mayor, the public safety director, and eight police officers resigned or were fired. Mr. Whitehurst's mother filed a civil suit against the police department but a federal judge ruled that any conspiracy to violate Mr. Whitehurt's civil rights had ended with his death and the jury ultimately returned a verdict in favor of the former police chief, his top aide, and officer Foster. To this day, no one has been held accountable for Mr. Whitehurst's death.

About EJI
The Equal Justice Initiative works to end mass incarceration, excessive punishment, and racial inequality.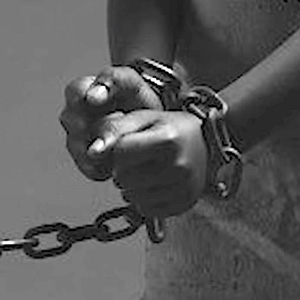 Learn more
About this website
Until we confront our history of racial injustice and its legacy, we cannot overcome the racial bias that exists today.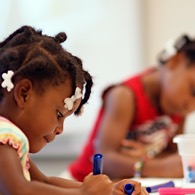 Learn more