On this dayApr 07, 1712
Black People Revolt Against Slavery in New York City
On April 7, 1712, a coalition of enslaved Black people in New York City set fire to a building in the city center and launched a revolt. Armed with hatchets, knives, and guns, they attacked white people who came to fight the fire, killing nine and injuring seven.

During the early 18th century, New York City had a large enslaved population and the city's white residents feared the threat of rebellion. Enslaved people in New York City suffered many of the same brutal punishments and methods of control faced by their counterparts toiling on Southern plantations. The labor demands of urban life, however, required enslaved people to move frequently throughout the city to complete tasks -- giving them greater freedom of movement and more opportunity to communicate with other enslaved people. In 1712, some enslaved people used these opportunities to organize a rebellion against their harsh living conditions and dehumanization.

Organizers from several ethnic groups came together to plan a revolt, including: the Akans of West Africa, who viewed the colonial master-servant relationship as a violation of Akan tradition; the Caromantees and Paw-Paws, also of West Africa, who rejected the brutality of slavery; Spanish-speaking Native Americans who viewed themselves as free people who had been illegally enslaved; and Creoles, who joined in protest of their status and harsh treatment.

After the revolt's bloody start, Colonial Governor Robert Hunter dispatched troops to capture the Black people staging the uprising. Six of the revolt's organizers reportedly committed suicide, while twenty-one accused rebels were convicted and executed. Thirteen were acquitted, only to be returned to a life of bondage.

The violent repression of anti-slavery revolts could not eliminate resistance and rebellion. For over 150 more years, enslaved people in America continued to fight against their condition in varied and courageous ways.
About EJI
The Equal Justice Initiative works to end mass incarceration, excessive punishment, and racial inequality.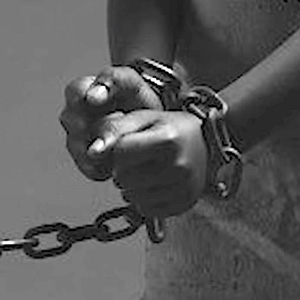 Learn more
About this website
Until we confront our history of racial injustice and its legacy, we cannot overcome the racial bias that exists today.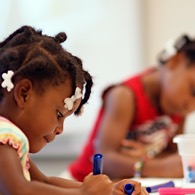 Learn more