On this dayApr 07, 1927
Ku Klux Klan Holds "Revival" Meeting at an Alabama Church
On April 7, 1927, the Ku Klux Klan held a series of revival events at a white Presbyterian church in Evergreen, Conecuh County, Alabama. For weeks prior, newspapers advertised the recurring events planned to last two weeks and encouraged white community members—especially white women—to participate in celebrating white supremacy on the church's grounds.

Beginning at 7 pm on April 7, white people from Evergreen and the surrounding area gathered at the Presbyterian church to participate in this KKK revival. The program's events included lectures that melded scripture and the "teachings" of the KKK, titled "Daniel's Vision of the Ku Klux Klan" and "Chalk Talks on Biblical Figures." On the first night, 100 people registered to join as official members of the KKK. The series of events ended on April 17.

Throughout the nation's history, white churches have played a critical role in supporting violent white supremacy in America. During the era of enslavement, while some Protestant churches initially supported abolition, white Christians, who were committed to holding Black people in bondage, embraced interpretations of the Bible that advanced white supremacy and justified enslavement. For decades, white churches across the country barred Black clergymen and advocated and upheld the institutionalization of Jim Crow segregation in the U.S. In many cases, congregation and clergy membership of churches included white people who openly advocated for and participated in Klan activities and violence.

After the Civil War, the rise of racial violence and organizations like the Ku Klux Klan came in direct response to emancipation and calls for Black equality. Functioning from its inception as a political paramilitary arm of white supremacist interests, the Ku Klux Klan was founded in 1865 by six Confederate veterans in Pulaski, Tennessee. The KKK launched a campaign of terror, violence, and murder targeting African Americans and white people who supported Black civil rights.

The KKK underwent a massive resurgence in the first few decades of the 20th century when white Americans sought to recommit themselves to white supremacy in the face of increasing Black migration out of the South and a growing movement for civil rights. By the 1920s, millions of white people were members of the Klan; in almost all cases, membership was exclusively reserved for white Christians.

Like those who attended this revival, most KKK members in the U.S. were white, middle-class Protestants. The KKK had more than 150,000 members in Alabama by the 1920s, including prominent political figures like Bibb Graves, Grand Cyclops of the Montgomery Klan chapter, who was elected Governor of Alabama in 1926, assumed office in 1927, and ultimately served two terms. Rather than marginalized extremists, KKK members during this era included respected professionals, community leaders, elected officials and even clergy who supported and often participated in the organization's racist, violent tactics. As a direct result of this 10-day long revival, Conecuh County's KKK chapter recorded a total membership of 600 people.

To learn more about the role of churches and other institutions in resisting Black equality, read the Equal Justice Initiative's report, Segregation in America.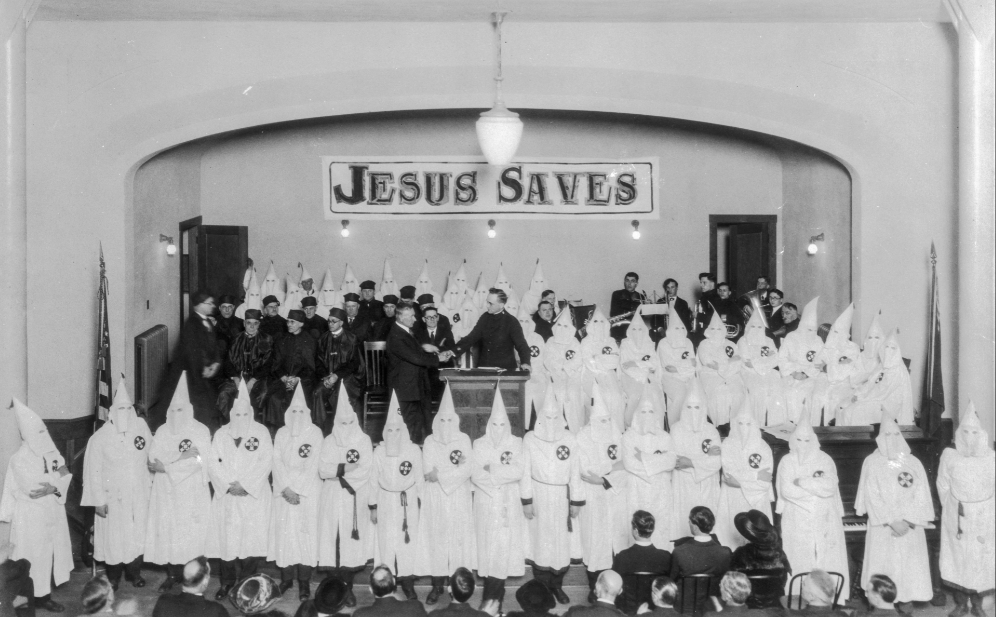 About EJI
The Equal Justice Initiative works to end mass incarceration, excessive punishment, and racial inequality.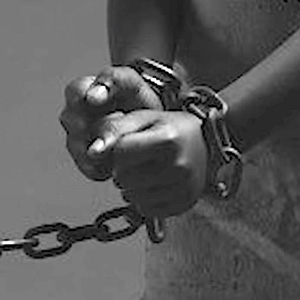 Learn more
About this website
Until we confront our history of racial injustice and its legacy, we cannot overcome the racial bias that exists today.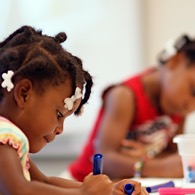 Learn more