On this dayJul 12, 1898
150 Unmasked White Men Lynch John Henry James in Virginia
On July 12, 1898, an unmasked white mob abducted and lynched a Black man named John Henry James in a public spectacle lynching in Albemarle County, Virginia, near Charlottesville. Although 150 unmasked white men were involved in the lynching—and the police chief and county sheriff were present when Mr. James was lynched—no one was ever held accountable for Mr. James's killing. Mr. James's lynching was later celebrated by several hundred more white people who gathered to see his body as it was left hanging for hours.

Mr. James was arrested and falsely accused of assaulting a white woman on July 11. When mobs of white people gathered outside of the jail and open threats of lynching were made, Mr. James was quickly transported to a neighboring city. During the era of racial terror lynchings, charges of sexual assault against Black men, even when made with unsubstantiated evidence, regularly aroused violent white mobs.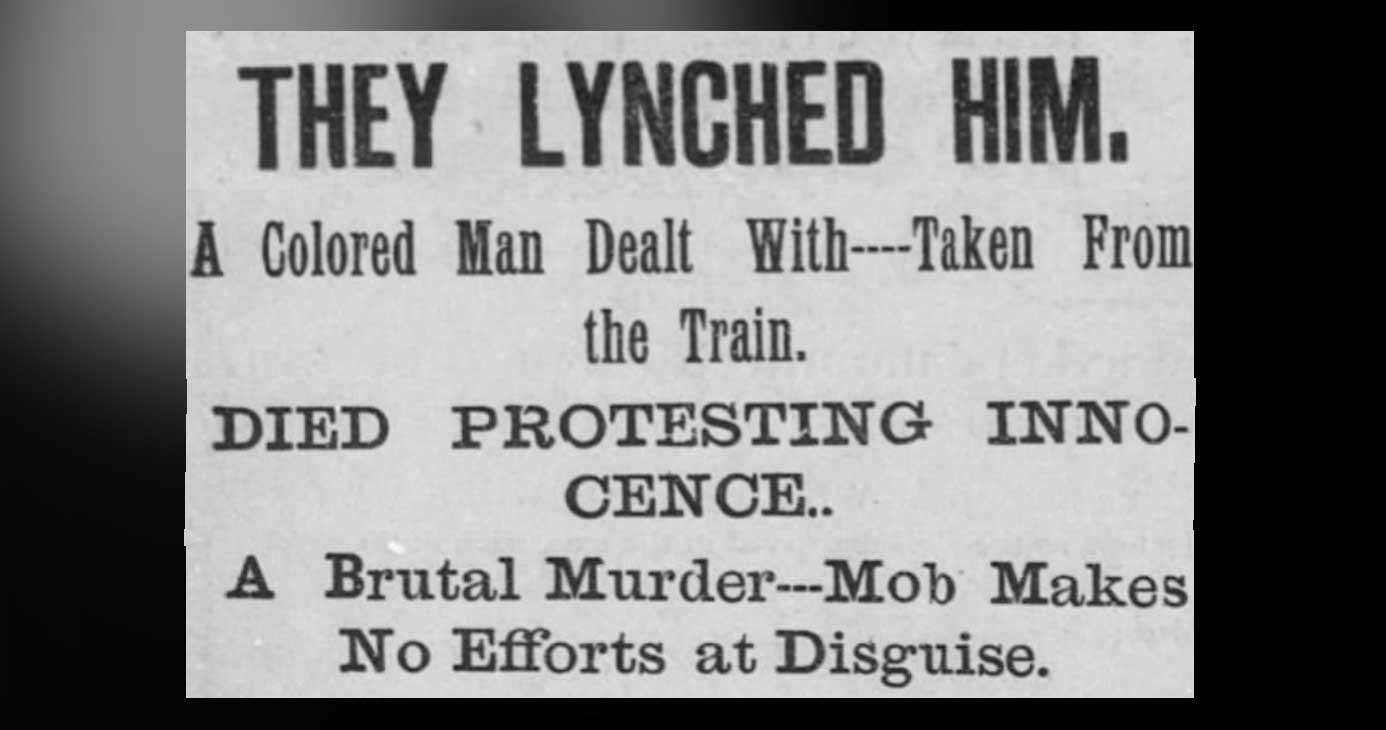 The next morning, on July 12, Mr. James was aboard a train returning to Charlottesville when a mob of armed white men intercepted the train at Wood's Crossing in Albemarle County and seized him. The mob—at least 150 strong—broke into the train car and put a rope around Mr. James's neck. When news of the attack spread, a group of Black men attempted to stop the lynching but they were outnumbered by the mob. The mob then dragged Mr. James from the train to a locust tree 40 yards away, and hung him before firing dozens of bullets into his body. Before he was hanged, Mr. James protested his innocence to the crowd. The crowd dispersed, leaving Mr. James's body hanging for hours.

Those who lynched Mr. James made no effort to conceal their faces. As in the case of Mr. James's lynching, celebratory atmospheres during or following a lynching were not atypical, and it was not uncommon for lynchers to leave the bodies of their victims hanging in plain sight. Newspapers reported that hundreds of white people visited the scene to view Mr. James's body and cut off pieces of his clothing, his body, and the locust tree as "souvenirs." These acts of violence not only victimized the individual, but traumatized and terrorized the wider Black community near and around Charlottesville; Mr. James's proximity to the railroad tracks meant that hundreds more viewed his body from the passing train cars.

As part of EJI's Community Remembrance Project, on July 12, 2019, Charlottesville community members and officials gathered in memory of Mr. James and unveiled a historical marker which recognized the lynching of Mr. James.




John Henry James was one of at least 84 people lynched during the period 1877-1950 in Virginia, and among the 6,500 Black people who were victims of racial terror violence that EJI has documented. Learn more through EJI's reports, Reconstruction in America: Racial Violence after the Civil War and Lynching in America: Confronting the Legacy of Racial Terror.
About EJI
The Equal Justice Initiative works to end mass incarceration, excessive punishment, and racial inequality.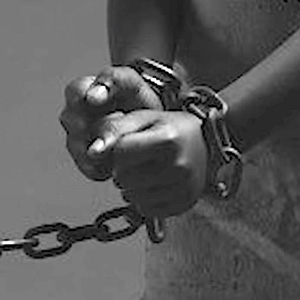 Learn more
About this website
Until we confront our history of racial injustice and its legacy, we cannot overcome the racial bias that exists today.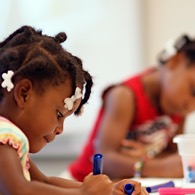 Learn more