On this daySep 08, 2010
Alabama Prison Bans Prize-Winning Book, Slavery By Another Name
In September 2010, lawyers at the Equal Justice Initiative (EJI), a nonprofit civil rights law firm in Montgomery, Alabama, mailed a copy of Slavery by Another Name to client Mark Melvin, then incarcerated at Kilby Correctional Facility. The Pulitzer Prize-winning book written by award-winning journalist Douglas Blackmon documents the history of convict leasing in Alabama in the late 19th and early 20th centuries.

As the book's title suggests, the exploitative and inhumane convict leasing system strongly resembled slavery. Under the pretext of criminal punishment, African Americans arrested on frivolous charges were sold to plantations, turpentine farms, mining companies, and railroads and forced to work in perilous conditions to pay off "debt" accumulated from unjust court costs and fines.

Kilby prison officials prohibited Mr. Melvin from receiving Slavery by Another Name when it arrived in the mail, based on a judgment that the book was "too provocative." When Mr. Melvin used the internal grievance process to appeal the book's banning, prison officials defended their decision and insisted the book was properly banned under a rule prohibiting material that incites "violence based on race, religion, sex, creed, or nationality, or disobedience toward law enforcement officials or correctional staff."

This was not the first time Alabama prison officials had limited imprisoned people's access to portrayals of Southern racial history. In the early 2000s, wardens in some Alabama prisons prohibited prisoners from watching a re-broadcast of the Roots miniseries. In September 2011, EJI lawyers helped Mr. Melvin sue the Alabama Department of Corrections for access to Slavery By Another Name. The civil litigation was settled in February 2013, when state officials finally agreed to allow Mr. Melvin, and anyone else in the state's prison system, to read the book.

Learn more about how American jails and prisons arbitrarily and broadly censor American history books here.
About EJI
The Equal Justice Initiative works to end mass incarceration, excessive punishment, and racial inequality.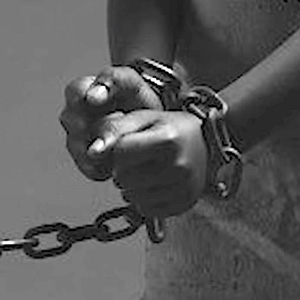 Learn more
About this website
Until we confront our history of racial injustice and its legacy, we cannot overcome the racial bias that exists today.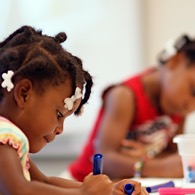 Learn more