On this daySep 07, 1976
Florida Elects First Black State Official Since Reconstruction
On September 7, 1976, Joseph Woodrow Hatchett was elected to a seat on the Florida Supreme Court, becoming the first black person elected to any statewide office in the South since the end of Reconstruction nearly a century before. A year earlier, in September 1975, Judge Hatchett became the first black Florida Supreme Court justice in state history when he was appointed to the court by Governor Reubin Askew.

Reconstruction was the period immediately after the Civil War, when the United States Congress passed legislation granting black Americans citizenship, civil rights, and federal protection. Congress also established federally-controlled military governments in former Confederate states to oversee compliance. Many white Southerners remained committed to white supremacy; they resented that formerly enslaved black people were now citizens, and that black men now had the right to vote. Widespread efforts to suppress the black vote included intimidation and extreme violence.

Despite the danger of political involvement, black people bravely took a more active role in the country's political life than ever before, as both voters and candidates. Backed by the presence and oversight of federal forces, nine black men were elected to Congress between 1865 and 1877, and several black men served in the Florida state legislature.

When Reconstruction ended prematurely in 1877, with the removal of federal troops from the South as part of a political compromise to declare Rutherford B. Hayes winner of the contested 1876 presidential election, Southern states quickly passed laws to undo black political and social progress. This marked the start of a new era, defined by Jim Crow and widespread racial terrorism, in which black Americans were economically exploited, restricted in their access to quality education and employment, and excluded from the political process through discriminatory laws and violent intimidation. The effects were immediate and long-lasting; most states in the region would not again elect a black person to state or national office for generations.

For many, Joseph Hatchett's election to Florida's highest court was a realization of the civil rights movement's promise, and represented a sign of further progress. After four years on the Florida Supreme Court, Justice Hatchett was appointed to the federal bench by President Jimmy Carter. He retired from the bench in 1999.
About EJI
The Equal Justice Initiative works to end mass incarceration, excessive punishment, and racial inequality.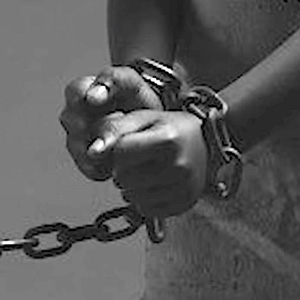 Learn more
About this website
Until we confront our history of racial injustice and its legacy, we cannot overcome the racial bias that exists today.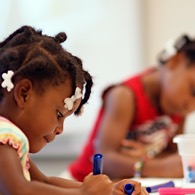 Learn more