On this daySep 29, 1915
Alabama Bars Treatment of Black Men by White Nurses
On September 29, 1915, the Alabama legislature passed a law forbidding "white female nurses" from working "in wards or rooms in hospitals, either public or private in which negro men are placed for treatment, or to be nursed."

The Jim Crow racial segregation laws enacted and enforced in the American South in the late 19th and early 20th centuries enforced the strict boundaries of a legalized racial caste system and worked to restore and maintain white supremacy in the region. Even after the Civil War and Reconstruction amendments had ended slavery and declared Black people to be citizens with civil rights and the power to vote, many Southern state and local lawmakers passed laws forbidding Black and white people from playing checkers or pool together, entering a circus through the same entrance, or being buried in the same cemetery.

In some instances, these laws interfered with the provision of very important services, including education and health care. The statute mandated segregated nursing and threatened violators with a fine of $10-$200 and up to six months incarceration or hard labor. Learn more about these laws here.

Today, historians acknowledge that Black patients of the Jim Crow era were often relegated to overcrowded, under-resourced basement wards in segregated hospitals—and sometimes denied care altogether. In the neighboring state of Georgia in 1931, two Black women injured in a car accident died from their injuries after the local hospital refused them care due to their race. At a time when many institutional barriers limited the number of Black people able to become doctors and nurses in Alabama, and restricted them from practicing in most state hospitals and other medical facilities, laws like this one inflicted further harm on Black people in need of care.
About EJI
The Equal Justice Initiative works to end mass incarceration, excessive punishment, and racial inequality.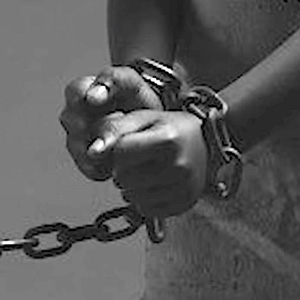 Learn more
About this website
Until we confront our history of racial injustice and its legacy, we cannot overcome the racial bias that exists today.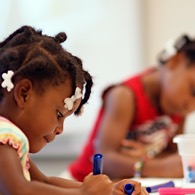 Learn more