On this daySep 10, 1963
Alabama White Students Flee Public School to Avoid Integration
On September 10, 1963, white students began to withdraw from the newly integrated Tuskegee High School in Alabama to avoid attending school with Black students. Within one week, all 275 white students had stopped attending the school.

In January 1963, African American parents of students in Macon County, Alabama, sued the Macon County Board of Education to desegregate the county's public schools. Though the U.S. Supreme Court had declared school segregation unconstitutional nearly nine years earlier in Brown v. Board of Education, Macon County had taken no steps to integrate local schools. In August 1963, a federal court ordered the school board to begin integration immediately.

The school board selected 13 African American students to integrate Tuskegee High School that fall. On September 2, scheduled to be the first day of integrated classes, Alabama Governor George Wallace ordered the school closed due to "safety concerns." The school reopened a week later, and withdrawals began soon after.

Most of Tuskegee High School's former white students enrolled at Macon Academy, a newly formed, all-white private school. In support of the community's efforts to sidestep federal law and maintain school segregation, Governor Wallace and the school board approved the use of state funds to provide scholarships for white students abandoning the public school system to use at Macon Academy. Meanwhile, the Macon County School Board ordered Tuskegee High School closed due to low enrollment and split its remaining African American students among all-white high schools in the towns of Notasulga and Shorter. White students in those high schools boycotted for several days in protest, and many eventually transferred to Macon Academy.

Now known as Macon East Academy and located near the city of Montgomery, the former Macon Academy is one of several private schools in the Alabama Black Belt with origins rooted in resistance to integration. As of the 2015-2016 school year, Macon-East Academy's student body of 277 was 97% white and less than 3% African American.
About EJI
The Equal Justice Initiative works to end mass incarceration, excessive punishment, and racial inequality.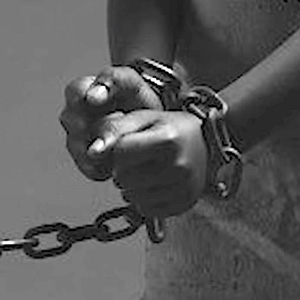 Learn more
About this website
Until we confront our history of racial injustice and its legacy, we cannot overcome the racial bias that exists today.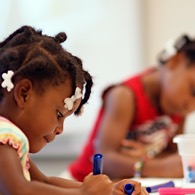 Learn more