On this daySep 01, 1884
San Francisco Public Schools Deny Admission to Chinese-American Children
During the week of September 1, 1884, Joseph and Mary Tape, immigrants from China who had lived in the U.S. for over a decade, attempted to enroll their eight-year-old, American-born daughter, Mamie Tape, in San Francisco's Spring Valley School. The school principal denied the Tapes' request because of Mamie's race, and the state superintendent—noting that even the California Constitution described Chinese-Americans as "dangerous to the well-being of the state"—supported that decision.

This incident took place in the midst of extensive discriminatory treatment of Chinese-American children in California's public schools. Until 1880, Asian American students were forbidden from attending public schools altogether, and the educational options available to them in the early 1880s were sparse, with vastly lower resources than the established schools for white children.

Facing these obstacles to securing meaningful education for their daughter, Mr. and Mrs. Tape sued the school and won. In January 1885, a California Superior Court judge ruled that the school's refusal to admit Mamie Tape was a violation of California state law and the U.S. Constitution. The California Supreme Court confirmed that decision when the state appealed, and held that Chinese students had a right to public education. The Court's decision did not, however, prohibit the creation of segregated schools.

Recognizing that loophole, the California legislature soon passed a bill requiring public school districts to create separate schools for Chinese-American students, and prohibiting Chinese-American students from attending schools attended by white children.

When Mamie Tape arrived for school immediately after the California Supreme Court's decision, she was denied entry because her vaccinations were not up to date. By the time the Tape family was able to comply with the vaccination requirements, a new school had been opened for Chinese-American students in compliance with the new state law, and Mamie was forced to enroll there. The California law banning Chinese-American students from attending public schools with white students was enforced until the late 1920s.
About EJI
The Equal Justice Initiative works to end mass incarceration, excessive punishment, and racial inequality.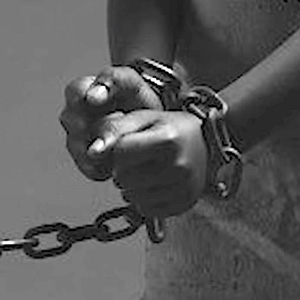 Learn more
About this website
Until we confront our history of racial injustice and its legacy, we cannot overcome the racial bias that exists today.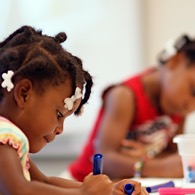 Learn more