On this dayOct 31, 1901
Silas Esters Lynched by White Mob in LaRue County, Kentucky
In the early morning, on October 31, 1901, a white mob of more than 50 men tightened a noose around the neck of an 18-year-old Black man named Silas Esters, dragged him from the LaRue County Jail in Hodgenville, Kentucky, and lynched him.

According to newspaper reports at the time, Mr. Esters had been accused of "coercing" a 15-year-old white boy to commit a crime. However, newspapers reported that Mr. Esters's alleged offense was "unpunishable by any statute." Despite having committed no crime, Mr. Esters was arrested by local white police and placed in jail.

During this era of racial terror, law enforcement officers, tasked with protecting the people in their custody, often witnessed or directly participated in deadly mob violence. In this instance, when the white mob arrived at the LaRue County Jail intent on lynching Mr. Esters, the white police officers gave the mob the keys to the jail and made no effort to protect Mr. Esters as he was violently removed and lynched.

After being seized by the mob, newspapers reported that Mr. Esters slipped free and began to run away—but made it only 100 yards before the white mob riddled his body with bullets. The mob then placed a noose around his neck, dragged his lifeless body to the courthouse, and swung it from the top steps.

At the time, newspapers reported that Granville Ward and his father, Thomas Ward, were the leaders of this mob. Despite knowing at least two individuals who participated in murdering Mr. Esters, no one was ever held accountable for his lynching. Mr. Esters was one of over 6,500 Black women, men, and children who were documented victims of racial terror lynching in the U.S. between 1865-1950.
About EJI
The Equal Justice Initiative works to end mass incarceration, excessive punishment, and racial inequality.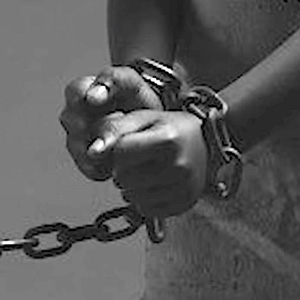 Learn more
About this website
Until we confront our history of racial injustice and its legacy, we cannot overcome the racial bias that exists today.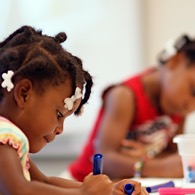 Learn more