On this dayOct 28, 1958
Two Black Boys, Seven and Nine Years Old, Arrested and Jailed for Over Three Months After White Girl Kissed Them on Their Cheeks
On October 28, 1958, a mob of white men in Monroe, North Carolina, stormed the home of a nine-year-old Black boy named James "Hanover" Thompson, threatening to lynch him after a white girl told her parents that she kissed him on the cheek when they were playing together earlier that day. James and another Black boy named David "Fuzzy" Simpson, seven years old, who the girl had also kissed on the cheek, were arrested by police, held in jail without contact with their families for days, denied an attorney, and sentenced to indefinite terms, ultimately serving over three months.

Earlier in the day, a group of children including James and David were playing together outside when they started a "kissing game," during which a white girl their age named Sissy kissed James on the cheek. After the girl mentioned the kiss to her parents, her father grabbed a shotgun and arranged a mob to go to the Thompsons' home, where they threatened to lynch James, David, and their mothers. The boys were not home when the mob arrived but the police found them shortly thereafter and "jumped out with their guns drawn" before taking them into custody, where they were beaten by the police.

James and David, unaware of why they were in custody, remained in jail for six days without being allowed to speak to their parents or any attorneys. On October 31, a group of police officers broke into the boys' cell wearing white sheets to intimidate them, while white residents of Monroe burned a cross on the Thompsons' lawn and fired shots into their home throughout the boys' detention. Both Evelyn Thompson and Jennie Simpson, the mothers of the two boys, were fired from their jobs. After a brief hearing on November 4 in which they were denied the right to an attorney, James and David were charged with molestation and sentenced to "indefinite terms" at the state reformatory in Hoffman, North Carolina, because they were kissed on the cheek by a white girl.

Robert Williams, the president of the Monroe NAACP, began a campaign urging officials to send the boys back to their families and wrote a letter on November 13 to President Eisenhower, who ultimately did not intervene. Finally, on February 13, 1959, over three months after James and David were sentenced to the reformatory, North Carolina's Governor pardoned the boys and released them to go home. Neither the governor nor the court admitted to any wrongdoing, and no officials ever apologized to the boys or their families.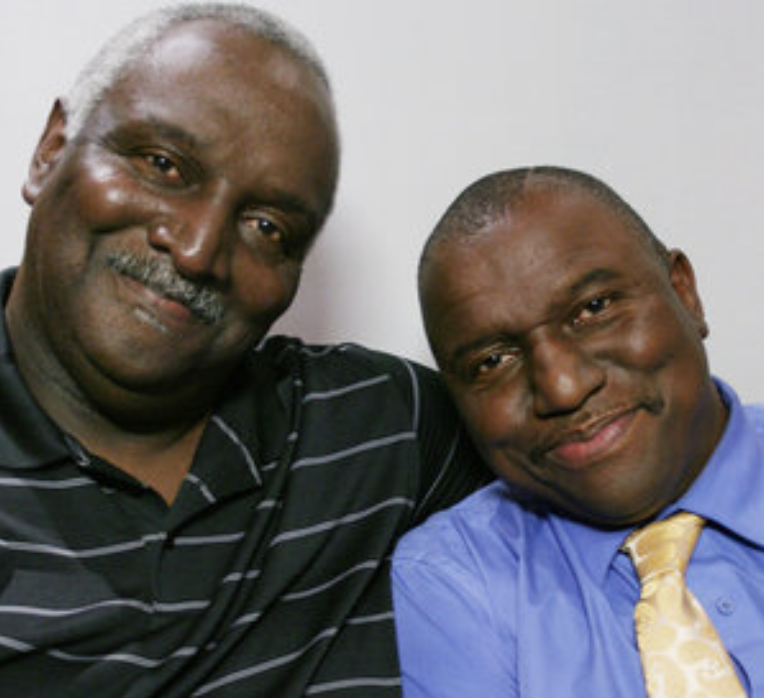 National Public Radio: 'The Kissing Case' And The Lives It Shattered
About EJI
The Equal Justice Initiative works to end mass incarceration, excessive punishment, and racial inequality.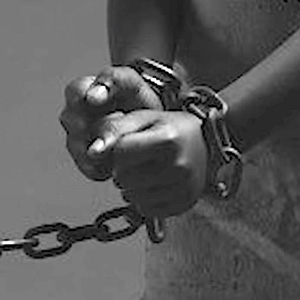 Learn more
About this website
Until we confront our history of racial injustice and its legacy, we cannot overcome the racial bias that exists today.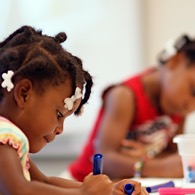 Learn more