On this dayOct 14, 1958
DC Bar Association Finally Ends Ban on Black Lawyers
Attorneys in the District of Columbia were not required to belong to a professional bar association in the 1950s, but the District maintained several voluntary bar associations that lawyers could choose to join. The Bar Association of the District of Columbia became known as the "white bar," while the Washington Bar Association served as the "Black bar."

Washington, D.C. has a long history of racial separation, and in the Jim Crow era, mandatory segregation laws remained in force. While Black and white lawyers practiced in the same courtrooms, most other facilities in the District remained separated by race and the bar associations furthered that custom. Even Washington's law library, located within a federal courthouse, refused to admit African American attorneys.

The Bar Association of the District of Columbia finally desegregated due in large part to the efforts of Charles S. Rhyne, a white man who ran for president of the organization on a pledge to desegregate. Though he faced intensely hostile reactions from many of his colleagues, Mr. Rhyne eventually was able to amend the bar association's constitution and remove the race-based membership criteria. Several years later, on October 14, 1958, the Bar Association of the District of Columbia voted to integrate and begin accepting African American members. The "Black" Washington Bar Association nevertheless opted to continue operation, open to all but with a focus on the needs and concerns of Black lawyers in Washington. Both associations still exist today.
About EJI
The Equal Justice Initiative works to end mass incarceration, excessive punishment, and racial inequality.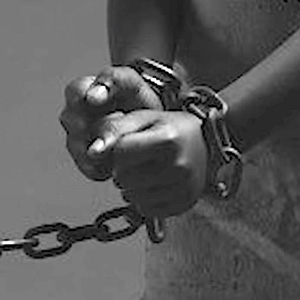 Learn more
About this website
Until we confront our history of racial injustice and its legacy, we cannot overcome the racial bias that exists today.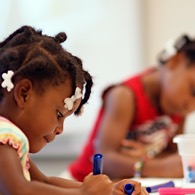 Learn more