On this dayOct 10, 1933
Mexican Diplomat, Farmworkers Killed During California Labor Strike
On October 10, 1933, three Mexican nationals were killed in central California during cotton growers' attempts to break a strike waged by roughly 15,000-18,000 cotton pickers and cotton gin workers. Roughly 95% of the strikers were Mexican migrant workers, whose pay had fallen more than 75% since 1930—even as the price of cotton rose 150% in 1932. The strikers were demanding pay of $1 per 100 pounds of cotton picked; the owners offered 60 cents.

Dolores Hernandez, a picker, and Delfino Davila, a Mexican consular representative, were shot and killed in Pixley, California, when at least 30 armed white ranchers confronted dozens of unarmed Mexican laborers who had gathered to hear one of the strike leaders speak. Eight other strikers were shot and wounded by the ranchers. Pedro Subia, the third person killed that day, was shot in a separate incident when other armed growers and police confronted strikers at a nearby farm; three other strikers were shot and wounded alongside Mr. Subia.

Days earlier, growers had tried to break the strike by evicting the Mexican workers and their families from housing on the growers' property. When the workers and families maintained the strike and camped in nearby fields, growers conspired with local authorities and businesses to refuse them access to food. Even the federal government promised food aid only if the migrant farmworkers acceded to the growers' demands; over the course of two weeks, seven children of strikers reportedly died from malnutrition.

The strike ended on October 26, 1933, when the growers agreed to pay strikers 75 cents per 100 pounds of cotton. In February 1934, eight ranchers standing trial for the murder of Dolores Hernandez and Delfino Davila were found not guilty by an all-white local jury. No one was ever tried for killing Pedro Subia.
About EJI
The Equal Justice Initiative works to end mass incarceration, excessive punishment, and racial inequality.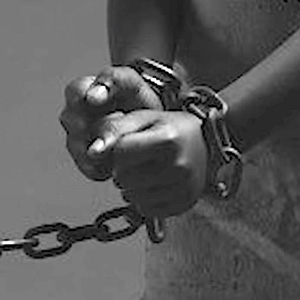 Learn more
About this website
Until we confront our history of racial injustice and its legacy, we cannot overcome the racial bias that exists today.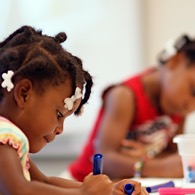 Learn more