On this dayOct 04, 1949
Largest U.S. Bridge Association Votes to Refuse Black Members
On October 4, 1949, members of the American Contract Bridge League (ACBL) voted to exclude Black players from competitions.

The ACBL was founded in 1937 and became the largest organization devoted to the card game in the U.S. White bridge organizations in this era strictly enforced racial segregation, forcing Black bridge players to create their own bridge association called the American Bridge Association (ABA). Racial exclusion was reinforced by laws in several states that officially banned card games between Black and white players.

In 1949, several Black bridge players applied for membership in the ACBL, challenging the organization's "white only" policy. In response, the ACBL board of directors held a vote among its 28,000 members. Nearly 60% voted to reject allowing Black bridge players to be admitted.

The ACBL's president said after the vote that his organization "is not a political organization but is primarily social in character. Social customs are based on public opinion and we do not seek either to perpetuate or to destroy them."

It would be over a decade until the ACBL began allowing Black players to compete, at first only in select events. In 1962, a Black bridge player named Joseph L. Henry, a top player in the ABA who had coordinated the effort to integrate the ACBL, led a team to the ACBL national title. The ACBL did not formally open its membership to Black players in all of its events until 1967.

Long after laws banning interracial games and sporting events were declared unconstitutional, many social clubs and associations, especially those most popular among upper-income white people, maintained segregated membership. For example, some of the U.S.'s most prominent golf clubs—including Augusta National, the home of the Masters Tournament—did not begin allowing Black members until the 1990s.
About EJI
The Equal Justice Initiative works to end mass incarceration, excessive punishment, and racial inequality.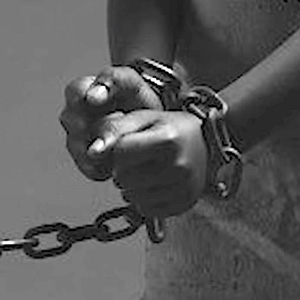 Learn more
About this website
Until we confront our history of racial injustice and its legacy, we cannot overcome the racial bias that exists today.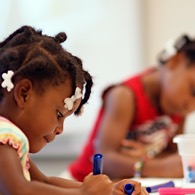 Learn more