On this dayNov 08, 1889
Young Black Man Lynched for Allegedly Frightening White Girl in Leesburg, Virginia
On November 8, 1889, a white mob took 18-year-old Orion "Owen" Anderson from the jail in Leesburg, Virginia, and lynched him. Mr. Anderson, a young Black man, allegedly wore a sack on his head and frightened the daughter of a prominent white man in Loudoun County on her walk to school. Though there were no witnesses and the girl could not identify who had scared her, Mr. Anderson was arrested after a sack was found near him. He was jailed, and later reports claimed he confessed to attempting to frighten her.

During the era of racial terror, Black suspects were often subjected to beatings, torture, and threats of lynching during police interrogations. While news reports often reported these confessions as justifications for the brutal terror lynchings that followed, the confession of a lynching victim was always more reliable evidence of fear than guilt.

In the early morning on November 8, a group of 40 white men rode into Leesburg on horseback. Three of the men gained entry to the jail by pretending that they had a prisoner who needed to be admitted. Once inside, they took Mr. Anderson from his cell, carried him to the freight depot of the Richmond & Danville Railroad, hanged him, and shot his body full of bullets. The members of the mob were seen riding through town on horseback afterward, but no one tried to apprehend them or claimed to recognize them. Owen Anderson was buried in the town's pauper's cemetery.

Leesburg's newspaper, the Mirror, reported the lynching on November 14, calling it "a terrible warning" and stating, "The fate of the self-confessed author of the outrage should serve as a terrible admonition to the violators of the law for the protection of female virtue." Owen Anderson is one of over 6,500 Black women, men, and children who were victims of racial terror lynching in the U.S. between 1865-1950.
About EJI
The Equal Justice Initiative works to end mass incarceration, excessive punishment, and racial inequality.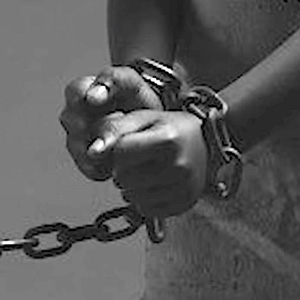 Learn more
About this website
Until we confront our history of racial injustice and its legacy, we cannot overcome the racial bias that exists today.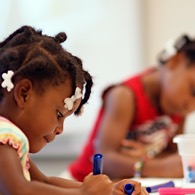 Learn more