On this dayNov 06, 1909
Colored Alabamian Reports Murder of Black Wagon Driver in Alabama
On November 6, 1909, the Colored Alabamian magazine reported that a Black wagon driver "who did not drive as far to the right as a white man thought he should" had been shot dead in Montgomery, Alabama. According to the article, the Black man was murdered in October, and the white man who killed him avoided punishment "as if he had only shot a common dog."

The magazine went on to explain that white people regularly evaded punishment for attacking or killing Black people in Alabama. Weeks after the death of the wagon driver, the article reported, "[a] Negro walked into a Loan office where he was somewhat involved. His statement was not satisfactory to the white men who followed him into the street and shot him to death."

During this era of racial terror, Black men, women, and children were vulnerable to abuse and even death at the hands of white people who acted with impunity with no fear of consequences. In documenting this reality and speaking out against it, this Black publication bravely documented and denounced a prevalent injustice.
About EJI
The Equal Justice Initiative works to end mass incarceration, excessive punishment, and racial inequality.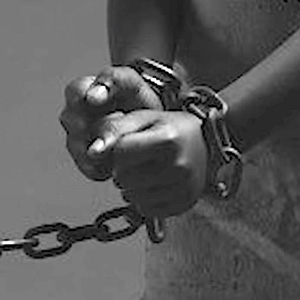 Learn more
About this website
Until we confront our history of racial injustice and its legacy, we cannot overcome the racial bias that exists today.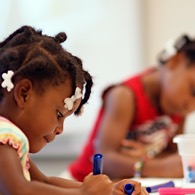 Learn more