On this dayNov 06, 1947
Police Shoot Unarmed Black Military Veteran 25 Times After Argument with White Bar Owner
On November 6, 1947, six white police officers shot an unarmed 25-year-old Black military veteran named Roland T. Price 25 times outside of a bar in Rochester, New York. The shooting was deemed "justified" even though evidence showed that Mr. Price did not resist the officers' demands.

Mr. Price was the recipient of the Purple Heart medal, awarded in the name of the President to those wounded or killed while serving, which he was wearing when he entered the bar in his military uniform that evening. After buying a drink, Mr. Price and the white bartender got into an argument over whether Mr. Price had been given the correct amount of change. In response, the bartender then drew a gun on Mr. Price and one of the waitresses called the police.

Patrolman William Hamill entered the restaurant with his gun drawn and ordered Mr. Price at gunpoint to step outside. Mr. Price complied with this order, exiting the bar to find five police officers waiting for him.

Despite seeing no weapon on Mr. Price, police confronted the veteran, who was in uniform, and ultimately opened fire on Mr. Price, shooting him 25 times, including twice in the chest and once in the head. After his death, a search of his body confirmed that he was unarmed. None of the police officers involved were indicted for Mr. Price's death and the shooting was deemed "justified."

The repeated shootings of unarmed Black men by police and widespread racial discrimination against Black people have traumatized communities of color for decades. The legacy of this violence and a lack of response continues to haunt the U.S.

Learn more about how a presumption of guilt and dangerousness makes Black Americans vulnerable to racial violence, wrongful convictions, and unfair treatment.
About EJI
The Equal Justice Initiative works to end mass incarceration, excessive punishment, and racial inequality.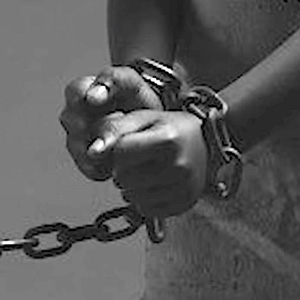 Learn more
About this website
Until we confront our history of racial injustice and its legacy, we cannot overcome the racial bias that exists today.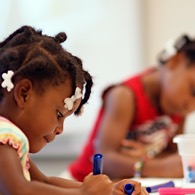 Learn more