On this dayNov 05, 2010
BART Officer Sentenced to Only Two Years in Fatal Shooting of Oscar Grant
On November 5, 2010, Johannes Mehserle was sentenced to two years imprisonment for shooting and killing a young Black man named Oscar Grant in Oakland, California on New Year's Day 2009.

Mr. Mehserle, a Bay Area Rapid Transit (BART) police officer was one of several officers who responded to calls about a fight at the Fruitvale Station BART platform in Oakland in the pre-dawn hours of New Year's Day. The officers detained Oscar Grant, a twenty-two-year-old Black man, and several others on the station platform, while hundreds of passengers in a train stopped on the tracks watched the encounter. Some recorded the events with cell phone cameras, filming as Mr. Mehserle and another officer held Mr. Grant on the ground. As Mr. Grant remained restrained and face-down on the platform, Mr. Mehserle stood, drew his gun, and shot Mr. Grant once in the back at close range. Mr. Grant, a father of a young daughter, died from his injuries later that day.

Soon after the shooting, witnesses' cell phone video footage was distributed to various media outlets and uploaded to YouTube, enabling millions to watch the tragic events online. Oscar Grant's death sparked uprisings and civil unrest and became a symbol of police brutality and inadequate accountability for law enforcement officers who target minorities with excessive force.

One week after the fatal shooting, Mr. Mehserle resigned and was charged with murder. He pleaded not guilty and, at trial, claimed to have accidentally fired his gun when he meant to deploy his taser. The jury convicted Mr. Mehserle of the lesser offense of involuntary manslaughter, and the court sentenced him to two years imprisonment. Community members angered by the lenient sentence launched more protests following the sentencing. With credit for time served, Mr. Mehserle was released in June 2011, less than seven months after he was sentenced.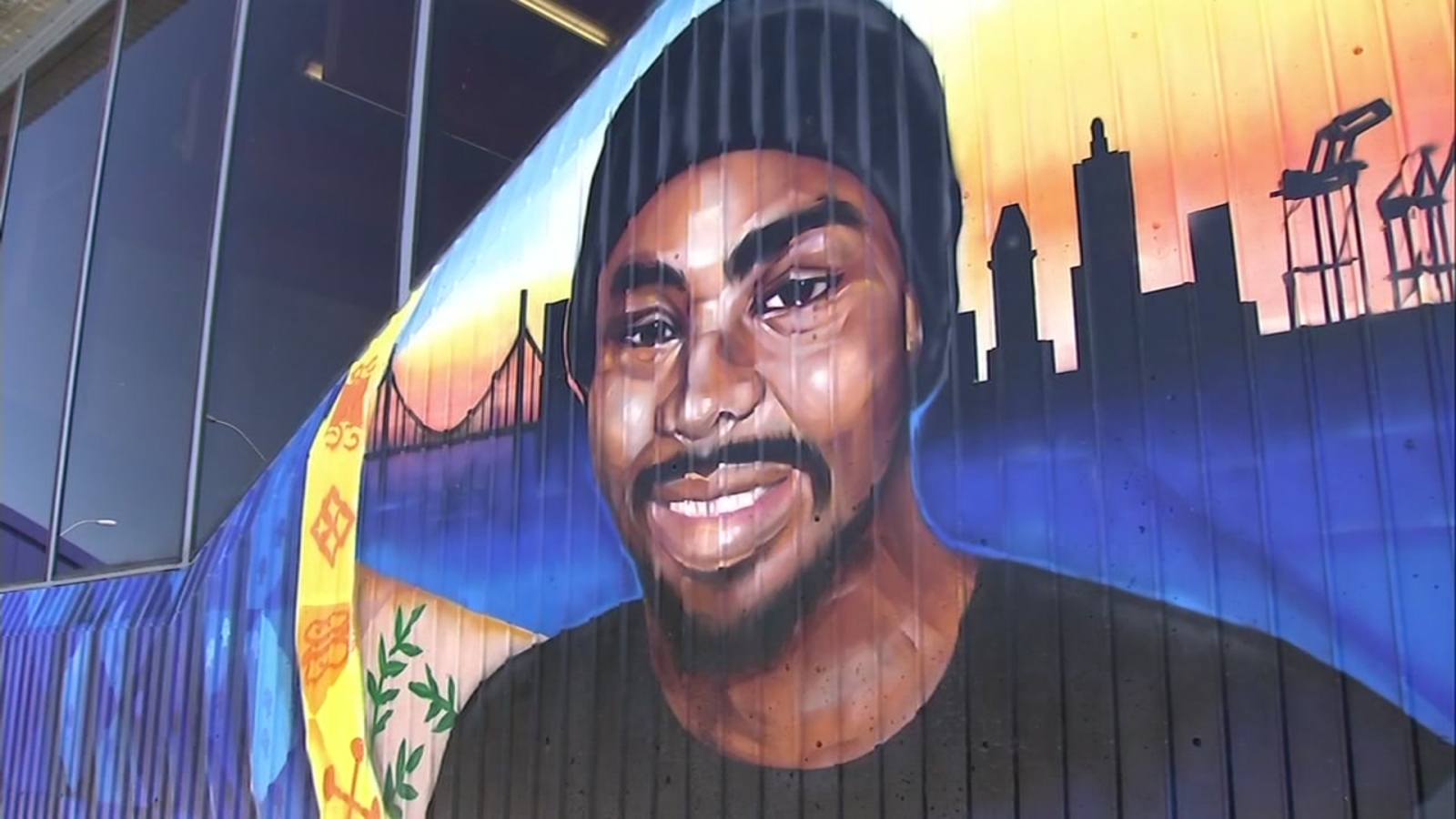 About EJI
The Equal Justice Initiative works to end mass incarceration, excessive punishment, and racial inequality.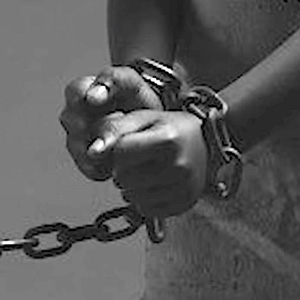 Learn more
About this website
Until we confront our history of racial injustice and its legacy, we cannot overcome the racial bias that exists today.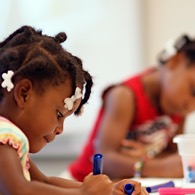 Learn more