On this dayNov 05, 1901
Black Voters Arrested in Ohio for Going to "Wrong Precinct"
On November 5, 1901, in an effort to suppress and intimidate Black voters in Lima, Ohio, white politicians "caused the arrest" of several Black people who were alleged to have gone to the wrong polling place. In 1901, Black voters were very engaged in seeking reforms that protected them from mob violence, disenfranchisement and economic exploitation. Therefore, suppressing the Black vote was key to regaining political power that was aligned with preserving racial hierarchy.

In Lima, instead of directing the voters to the correct polling place, the white politicians called deputy sheriffs, who in turn took the voters to the county jail and imprisoned them, denying them the opportunity to cast a ballot and criminalizing their attempt to do so. This action in Ohio was consistent with a nationwide practice of attempting to suppress Black votes during this time.

After the Fifteenth Amendment barring racial discrimination in voting for Black men was adopted in 1870, white voters and politicians actively sought to suppress Black voter turnout. Several states instituted poll taxes and literacy tests aimed at reducing the opportunity for Black Americans to cast their ballots. If these methods failed, white Americans used violent intimidation in the forms of law enforcement and racial terror lynchings to prevent Black Americans from participating in the political process. These steps resulted in massive voter suppression.
About EJI
The Equal Justice Initiative works to end mass incarceration, excessive punishment, and racial inequality.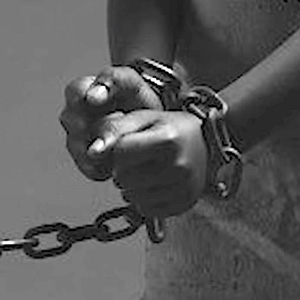 Learn more
About this website
Until we confront our history of racial injustice and its legacy, we cannot overcome the racial bias that exists today.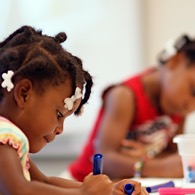 Learn more