On this dayNov 04, 1890
White Man Involved in Killing Nine Black People Elected Governor of South Carolina
On November 4, 1890, Benjamin Ryan Tillman was elected governor of South Carolina. An outspoken white supremacist, Mr. Tillman created his identity as a politician based on white supremacy, a deep commitment to blocking any educational opportunity for Black people and advocating for violence against Black voters. Concerning the education of Black people, Mr. Tillman argued, "when you educate a Negro, you educate a candidate for the penitentiary or spoil a good field hand."
Mr. Tillman's political career began after his involvement in the 1876 Hamburg Massacre, where white men rioted and killed nine people in a predominantly Black town in South Carolina. In his gubernatorial campaign, Mr. Tillman promised to keep the state's Black population in a position of permanent inferiority. In his inaugural address and throughout his administration, he emphasized white supremacy and the necessity to revoke Black Americans' rights.
Mr. Tillman served two terms as governor and played a critical role in the 1895 South Carolina Constitutional Convention. In order to vote under the revised constitution, a man had to own property, pay a poll tax, pass a literacy test, and meet certain educational standards. The 1895 constitution disenfranchised Black voters in intent and effect, and served as a model for other Southern states.
After serving as governor, Mr. Tillman was elected United States Senator from South Carolina in 1895, and served in this capacity for twenty-four years. Throughout his tenure, he staunchly opposed Black equality and women's suffrage. Mr. Tillman's philosophy helped shape the era of oppression and abuse of Black Americans throughout the South. A statue honoring Mr. Tillman still stands on the grounds of South Carolina's State Capitol.
About EJI
The Equal Justice Initiative works to end mass incarceration, excessive punishment, and racial inequality.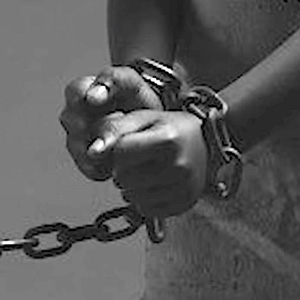 Learn more
About this website
Until we confront our history of racial injustice and its legacy, we cannot overcome the racial bias that exists today.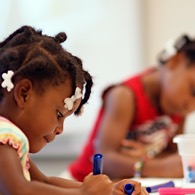 Learn more