On this dayNov 28, 2015
Marreo Mitchell Stabbed to Death in Alabama Prison
Marreo Mitchell was killed in Donaldson Correctional Facility, one of Alabama's maximum security prisons, on November 28, 2015 – becoming the last of seven men killed in Alabama prisons that year, the most lethal in the recorded history of the state prison system at that point. Just 35 years old, Mr. Mitchell was stabbed to death during an "altercation" with several other incarcerated men.

Four of the seven homicides in Alabama prisons in 2015 occurred in medium custody facilities and several of the victims were serving time for nonviolent offenses – including Mr. Mitchell. Alabama's prison system was at 200 percent capacity with the highest rate of overcrowding in the country, and also chronically understaffed. These features are directly related to high rates of violence and danger, and contribute to the factors that made Alabama's prison murder rate the nation's highest.

The serious issues of overcrowding and understaffing exacerbate a brutal environment and lead to inhumane and illegal consequences of incarceration: abuse, assault, and even death. EJI filed a class action lawsuit against the Alabama Department of Corrections challenging dangerous prison conditions in October 2014 and continues to monitor and litigate on this important issue.
Unfortunately, the violence in Alabama prisons continues. In the first 10 months of 2019, twice as many Alabama prisoners have been murdered (13) than the entire 10-year period between 1999 and 2009, making Alabama's current system the most violent in the nation.
About EJI
The Equal Justice Initiative works to end mass incarceration, excessive punishment, and racial inequality.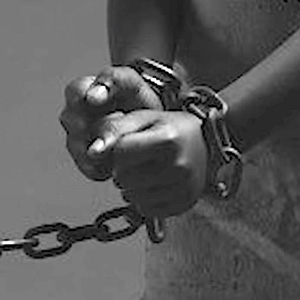 Learn more
About this website
Until we confront our history of racial injustice and its legacy, we cannot overcome the racial bias that exists today.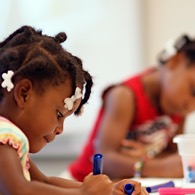 Learn more