On this dayNov 25, 1955
Segregated Interstate Transportation is Banned but Continues
On November 25, 1955, the Interstate Commerce Commission (ICC), a federal agency that regulates railroads and other transporters of goods, banned racial segregation on interstate buses, train lines, and in waiting rooms. The ICC ruled that "the disadvantages to a traveler who is assigned accommodations or facilities so designated as to imply his inferiority solely because of his race must be regarded under present conditions as unreasonable." The ban was consistent with a 1946 United States Supreme Court decision, Morgan v. Commonwealth of Virginia, which held that a state law requiring segregation on interstate buses traveling through the state was unconstitutional.

Despite the ruling, neither the Supreme Court decision nor the ICC ban covered intrastate travel, and thirteen states still required segregation on buses and railways that traveled exclusively within state borders. Some of these states ignored the new ban on segregated interstate travel and continued to enforce unconstitutional laws. According to a report issued by the Public Affairs Research Committee in December 1957, police in Flomaton, Alabama, had been called to arrest African Americans traveling in the white section of an interstate railroad line. The report additionally found that employees of rail and bus lines in Alabama "have flagrantly segregated colored travelers or called police to arrest those who would not easily be intimidated where their rights were involved."

The ICC ban was not given force until November 1961, through an order by the ICC and Attorney General Robert F. Kennedy, largely spurred by the Freedom Rides movement launched that year by an interracial group of college students.
About EJI
The Equal Justice Initiative works to end mass incarceration, excessive punishment, and racial inequality.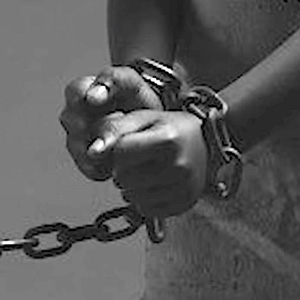 Learn more
About this website
Until we confront our history of racial injustice and its legacy, we cannot overcome the racial bias that exists today.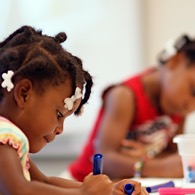 Learn more