On this dayNov 21, 1927
Supreme Court Upholds Law Banning Chinese Americans from White Schools
On November 21, 1927, in Gong Lum v. Rice, the U.S. Supreme Court ruled against the Chinese American Lum family and upheld Mississippi's power to force nine-year-old Martha Lum to attend a "colored school" outside the district in which she lived. Applying the "separate but equal" doctrine established in 1896's Plessy v. Ferguson decision, the Court held that the maintenance of separate schools based on race was "within the constitutional power of the state legislature to settle, without intervention of the federal courts."

First adopted in 1890 following the end of Reconstruction, the Mississippi Constitution divided children into racial categories of Caucasian or "brown, yellow, and Black," and mandated racially segregated public education. In 1924, the state law was applied to bar Martha Lum from attending Rosedale Consolidated High School in Bolivar County, Mississippi—a school for white students. Martha's father, Gong Lum, sued the state in a lawsuit that did not challenge the constitutionality of segregated education but instead challenged his daughter's classification as "colored."

When the Mississippi Supreme Court held that Martha Lum could not insist on being educated with white students because she was of the "Mongolian or yellow race," her father appealed to the U.S. Supreme Court. In its decision siding with the state of Mississippi, the Court reasoned that Mississippi's decision to bar Martha from attending the local white high school did not violate the Fourteenth Amendment because she was entitled to attend a "colored" school. This decision extended the reach of segregation laws and policies in Mississippi and throughout the nation by classifying all non-white individuals as "colored."
About EJI
The Equal Justice Initiative works to end mass incarceration, excessive punishment, and racial inequality.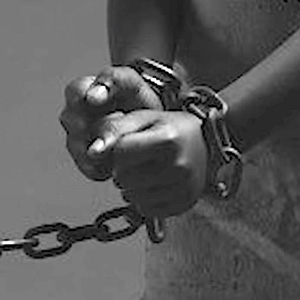 Learn more
About this website
Until we confront our history of racial injustice and its legacy, we cannot overcome the racial bias that exists today.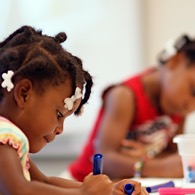 Learn more