On this dayNov 02, 2004
Alabamians Vote to Keep School Segregation in State Constitution
On November 2, 2004, Alabamians voted to retain a state constitutional provision mandating separate schools for Black and white children. The amendment would have removed a provision from Article XIV, Section 256, of the Alabama Constitution of 1901, which reads: "Separate schools shall be provided for white and colored children, and no child of either race shall be permitted to attend a school of the other race."

The amendment also would have removed language added to Section 256 in 1954, which stated that the Alabama Constitution does not create a right to public education. As Alabama resisted school desegregation following the Brown v. Board of Education decision, the 1954 language was enacted to authorize the state to dismantle its public education system if forced to integrate. Proponents of the 2004 amendment argued that removing both the 1901 and 1954 language would purge the constitution's educational provisions of that pro-segregation legacy.

Shortly before the election, some conservative officials mounted a campaign arguing that removal of the "no right to public education" language would expose the state to potential legal challenges and could lead the state to raise taxes. The proposed amendment failed by 1,850 votes (0.13 percent). In November 2012, Alabama voters again had the opportunity to remove the school segregation provision from the state constitution and again voted to retain it.

Although the Alabama constitution's school segregation provision has not been enforceable for decades, its underlying prejudice continues to influence perceptions of Alabama and shape the realities of continuing educational inequality. Alabama schools remain deeply separate and unequal: 90.34 percent of students attending Alabama's seventy-five "failing" schools in 2018 were African American.
About EJI
The Equal Justice Initiative works to end mass incarceration, excessive punishment, and racial inequality.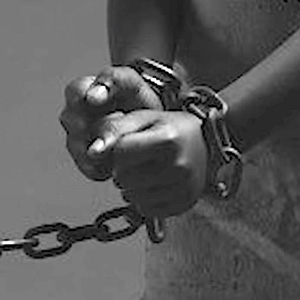 Learn more
About this website
Until we confront our history of racial injustice and its legacy, we cannot overcome the racial bias that exists today.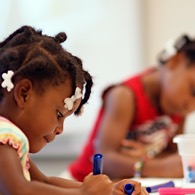 Learn more