On this dayNov 19, 1988
Texas Judge Declares Murders of Gay Men Do Not Warrant Harsh Sentences
On November 19, 1988, in Dallas, Texas, Judge Jack Hampton sentenced Richard Lee Bednarski to thirty years imprisonment for murdering two gay men.

On the night of the crime, 18-year-old Bednarski and several friends drove to a local gay neighborhood to "gay-bash" or harass gay men. Tommy Lee Trimble and John Lloyd Griffin, two gay men, approached the group and offered Bednarski a ride, which he accepted. In the car, Bednarski ordered Trimble and Griffin to disrobe. When they refused, Bednarski shoved a pistol into Trimble's mouth and fired, killing him immediately. Bednarski shot Griffin as he tried to escape; he died from his injuries five days later.

After Bednarski was tried and convicted, Judge Hampton rejected the prosecution's sentencing recommendation that Bednarski receive life imprisonment. In a later newspaper interview, Judge Hampton explained that he optioned for a more lenient punishment because, "I put prostitutes and gays at about the same level . . . I'd be hard put to give somebody life for killing a prostitute." Judge Hampton went on to blame Trimble and Griffin for their own deaths, reasoning that they would not have died "if they hadn't been cruising the streets picking up teenage boys."

Despite the bias expressed in the interview, a later investigation by the Texas Commission on Judicial Conduct concluded that Judge Hampton was an impartial judge and refused to remove him from the bench. The commission did agree to censure him, after many complaints, but Dallas voters re-elected Judge Hampton in 1990 and 1994. He retired in 1996.
About EJI
The Equal Justice Initiative works to end mass incarceration, excessive punishment, and racial inequality.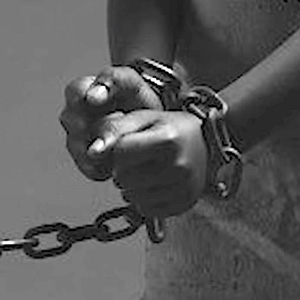 Learn more
About this website
Until we confront our history of racial injustice and its legacy, we cannot overcome the racial bias that exists today.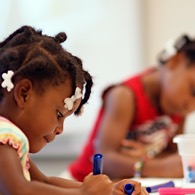 Learn more