On this dayNov 15, 1830
North Carolina Legislature Outlaws Anti-Slavery Pamphlet
On November 15, 2010, former Alabama state trooper James Bonard Fowler pleaded guilty for the shooting death of civil rights activist Jimmie Lee Jackson more than 45 years before.

On the night of February 18, 1965, Fowler and dozens of other armed state troopers attacked a peaceful civil rights demonstration in Marion, Alabama. Jimmie Lee Jackson, a 26-year-old African American veteran, activist, and father, was a participant in the protest. When Jackson sought refuge from the police violence with his mother and grandfather in a nearby café, Fowler entered and shot Jackson multiple times, killing him as he tried to protect his loved ones. Later that year, a grand jury declined to indict Fowler for the killing.

After Fowler gave an interview discussing the shooting in 2004, Dallas County District Attorney Michael Jackson reopened the case. Fowler was charged with Jackson's murder in May 2007, but in November 2010 pleaded to misdemeanor manslaughter. He was sentenced to six months in jail and six months probation, and released in April 2011 after serving only five months.
About EJI
The Equal Justice Initiative works to end mass incarceration, excessive punishment, and racial inequality.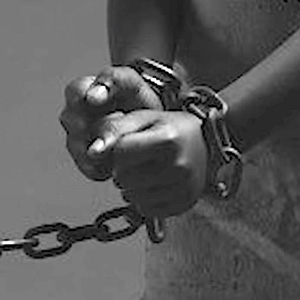 Learn more
About this website
Until we confront our history of racial injustice and its legacy, we cannot overcome the racial bias that exists today.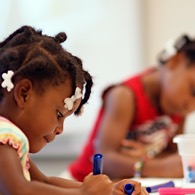 Learn more