On this dayMay 31, 2017
Noose Found At National Museum of African American History and Culture
The National Museum of African American History and Culture opened in Washington, D.C. in fall 2016, "devoted exclusively to the documentation of African American life, history, and culture." On May 31, 2017, a visitor to the museum found a noose – a threatening symbol of racial terror lynchings – left by an unknown party inside of an exhibition on segregation.

The museum is part of the federally-administered Smithsonian Institution, and the noose was the second found on Smithsonian grounds that week; five days prior, a noose was discovered hanging on a tree outside the Hirshhorn Museum, which collects and displays contemporary art. Additional nooses were found in public spaces across the country during the spring of 2017, and many people associated the acts with rising violence and intolerance toward immigrants and people of color following the 2016 presidential election.

In an op-ed by the New York Times, the museum's founding director Dr. Lonnie G. Bunch III stated, "The person who recently left a noose...intended to intimidate, by deploying one of the most feared symbols in American racial history... instead, the vandal unintentionally offered a contemporary reminder of one theme of the Black experience in America: We continue to believe in the potential of a country that has not always believed in us, and we do this against incredible odds."

The National Museum of African American History and Culture continues to thrive as a cultural site and depository. Today the museum has collected more than 36,000 artifacts and welcomed millions of visitors.
About EJI
The Equal Justice Initiative works to end mass incarceration, excessive punishment, and racial inequality.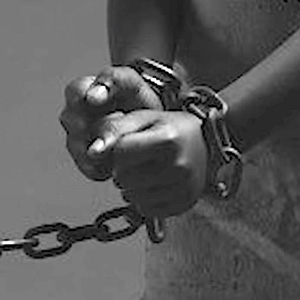 Learn more
About this website
Until we confront our history of racial injustice and its legacy, we cannot overcome the racial bias that exists today.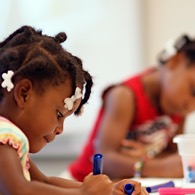 Learn more