On this dayMar 19, 1939
Lloyd Gaines Believed to Be Killed After Winning Missouri Desegregation Case
On March 19, 1939, just months after he prevailed in a lawsuit to force the University of Missouri to accept him to its all-white law school, a young Black man named Lloyd Gaines went missing and was never seen again.

After graduating from the historically Black Lincoln University in 1935, Lloyd Gaines applied for admission to the segregated University of Missouri School of Law—the only law school in the state. In March of 1936, the school notified Mr. Gaines that his application had been rejected and instead offered to subsidize his tuition elsewhere (at a historically Black law school or a non-segregated law school in another state).

With the NAACP's support, Mr. Gaines rejected the offer and sued the University of Missouri to challenge its policy that barred him from attending law school in his home state merely because of his race. Mr. Gaines lost in state courts and appealed his case to the U.S. Supreme Court, where he won the case in December 1938. As a result, the University of Missouri was ordered to accept Mr. Gaines to its law school or create an in-state law school for African Americans.

The Missouri legislature responded by hastily establishing a separate, unequal law school for African Americans that the NAACP insisted did not comply with the Court's decision. However, when the NAACP was preparing to file another legal challenge, it learned that Mr. Gaines was missing. A housekeeper at his residence in Chicago reported last seeing him on March 19, 1939. Without a plaintiff, the desegregation lawsuit against the University of Missouri was dismissed; it would be another decade before the school would admit its first African American student.

Family members suspected that Mr. Gaines was abducted and murdered for his activism, while state officials claimed he fled and assumed another identity in response to threats against him and his loved ones. To this day, Mr. Gaines's fate is unknown.
About EJI
The Equal Justice Initiative works to end mass incarceration, excessive punishment, and racial inequality.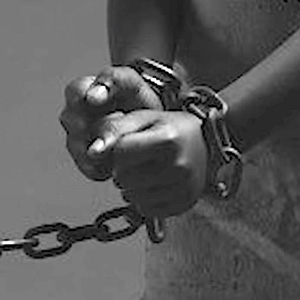 Learn more
About this website
Until we confront our history of racial injustice and its legacy, we cannot overcome the racial bias that exists today.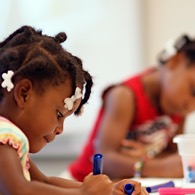 Learn more