On this dayMar 11, 1965
White Minister Beaten Following Selma March, Dies from Injuries
In early March 1965, a peaceful crowd of 600 people began a protest march from Selma to Montgomery, Alabama, to show their support for Black voting rights. Police armed with batons, pepper spray, and guns attacked the marchers on Selma's Edmund Pettus Bridge in a violent assault that came to be known as "Bloody Sunday."

After the attack, Dr. Martin Luther King Jr. and other organizers remained determined to complete the march. Dr. King urged clergy to come to Selma and join the march to Montgomery. Hundreds of clergy from across the country heeded the call and traveled to Selma; one of them was the Reverend James Reeb, a 38-year-old white Unitarian minister from Boston.

On March 9th, Dr. King led 2,500 marchers onto the Edmund Pettus Bridge for a short prayer session. That evening, three white ministers–Orloff Miller, Clark Olsen, and James Reeb–were attacked and beaten by a group of white men opposed to their civil rights work. The Rev. Reeb was struck in the head with a club and suffered a severe skull fracture and brain damage.

Fearing that he would not be treated at the "white only" Selma Hospital, doctors at Selma's Black Burwell Infirmary ordered the Rev. Reeb rushed to the Birmingham hospital. After a series of unfortunate events, including car trouble and confrontations with local police, the Rev. Reeb reached the hospital in Birmingham in critical condition. He died on March 11, 1965, leaving behind his wife and four children. Three white men later indicted for the Rev. Reeb's murder were ultimately acquitted by an all-white jury.

More widely reported than the death of local Black activist Jimmie Lee Jackson a few weeks earlier, the Rev. Reeb's death brought national attention to the voting rights struggle. The death also moved President Lyndon B. Johnson to call a special session of Congress, where he urged legislators to pass the Voting Rights Act. Congress did so, and President Johnson signed the act into law in August 1965.
About EJI
The Equal Justice Initiative works to end mass incarceration, excessive punishment, and racial inequality.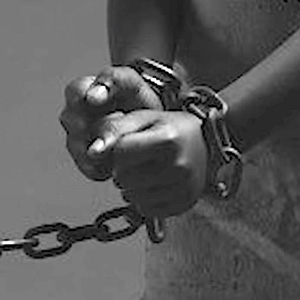 Learn more
About this website
Until we confront our history of racial injustice and its legacy, we cannot overcome the racial bias that exists today.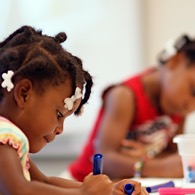 Learn more