On this dayJun 09, 1963
Fannie Lou Hamer Arrested and Beaten in Winona, Mississippi
On June 9, 1963, Fannie Lou Hamer and other civil rights activists were arrested in Winona, Mississippi, while returning from a voter education workshop in South Carolina. Ms. Hamer and the other activists had been traveling in the "white" section of a Greyhound bus despite threats from the driver that he planned to notify local police at the next stop. When the bus arrived at the Winona bus depot, some of the activists attempted to eat at Staley's Cafe but were refused service.

Ms. Hamer, who had stayed on the bus, soon saw police officers arresting some of the activists. She got off the bus and was seized by a white police officer who began kicking her and arrested her. In August 1964, while testifying at the Democratic National Convention to urge party bosses to seat a group of Black Mississippi voters as delegates, Mrs. Hamer recalled the abuse she endured that night at the county jail.

"It wasn't too long before three white men came to my cell," she said. "One of these men was a State Highway Patrolman and he asked me where I was from. I told him Ruleville and he said, 'We are going to check this.' They left my cell and it wasn't too long before they came back. He said, 'You are from Ruleville all right,' and he used a curse word. And he said, 'We are going to make you wish you was dead.'"

The white officers then forced two African American prisoners to brutally beat Ms. Hamer with loaded blackjacks; she was nearly killed. As Mrs. Hamer regained consciousness, she overheard one of the white officers propose, "We could put them SOBs in [the] Big Black [River] and nobody would ever find them."

Ms. Hamer never fully recovered from the attack; she lost vision in one of her eyes and suffered permanent kidney damage. Ms. Hamer died in 1977 at age 59. Lawyers with the Student Nonviolent Coordinating Committee (SNCC) filed suit against the Winona police who brutalized the activists, but an all-white jury acquitted them. Despite the trauma she experienced, Ms. Hamer returned to Mississippi to continue organizing and remained active in civil rights causes until her death.
About EJI
The Equal Justice Initiative works to end mass incarceration, excessive punishment, and racial inequality.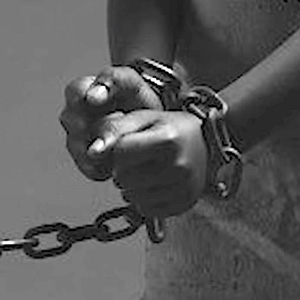 Learn more
About this website
Until we confront our history of racial injustice and its legacy, we cannot overcome the racial bias that exists today.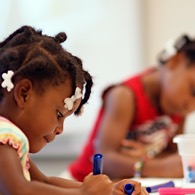 Learn more