On this dayJun 10, 1954
Southern Governors Gather in Virginia to Plan Resistance to Brown v. Board Decision
On June 10, 1954, governors and representatives from twelve Southern states met in Richmond, Virginia, and resolved to defiantly resist the United States Supreme Court's decision in Brown v. Board of Education. Released less than a month earlier, the Brown decision struck down racial segregation laws -- prevalent in the South -- that required separate public schools for Black and white children.

Virginia Governor Thomas Stanley called the Richmond meeting to discuss the Southern states' options for responding to Brown. The governors of Georgia, South Carolina, and Mississippi had already publicly stated their intent to maintain the separation of white and Black students, even if it required dissolving the public education systems in their respective states. The governors of Louisiana, North Carolina, and Virginia had been less radical in their public comments, but still expressed interest in exploring legal methods of avoiding integration.

After a six-hour meeting, representatives from all but three of the twelve states present agreed that they would work to resist the desegregation ruling. Maryland, West Virginia, and Kentucky were the states that declined to make that commitment; notably, all three of those states also had comparatively small African American populations.

Bold and unapologetic vows of resistance, expressed by the highest figures in Southern state governments, inspired and encouraged white communities to wage their own campaigns of massive resistance, characterized by threats, economic intimidation, and violence that spanned decades and spread beyond the South. Those outcomes were the foreseeable result of public rhetoric that denounced desegregation as a threat to civilization and stoked fears of Black children -- but political officials who sparked the flame largely denied culpability. "No one had any thought of doing anything wrong," said Virginia's Governor Stanley after the resistance meeting. "Everyone is just trying to find a solution to what they consider a major problem."

The Brown decision signaled the start of a massive cultural shift in racial dynamics in the United States, and also launched an organized mass movement of opposition. Most white Americans, especially in the South, supported segregation. Learn more about this shift from the Equal Justice Initiative's report, Segregation in America.
About EJI
The Equal Justice Initiative works to end mass incarceration, excessive punishment, and racial inequality.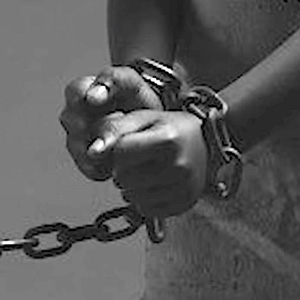 Learn more
About this website
Until we confront our history of racial injustice and its legacy, we cannot overcome the racial bias that exists today.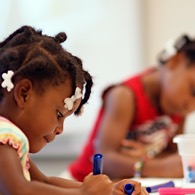 Learn more