On this dayJun 08, 2016
Texas Grand Jury Refuses to Indict Police Officer Who Shot African American College Student
On June 8, 2016, a Texas grand jury voted not to indict Brad Miller, a white police trainee who shot and killed Christian Taylor on August 7, 2015.

Taylor, a 19-year-old Black man, was a student and football player at Angelo State University in San Angelo, Texas. On the night he was killed, police officers claimed they arrived at a car dealership to investigate a suspected burglary and saw Taylor vandalizing cars via surveillance video. Brad Miller entered the dealership building without his partner, though his partner was the more experienced training officer.

Neither officer was wearing a body camera, and no footage exists to explain how a confrontation developed between Officer Miller and Christian Taylor—but as the second officer entered and attempted to use a taser on the young Black man, who was unarmed, Miller shot him four times in the neck, chest, and abdomen. Though Christian Taylor never made any physical contact with either officer on the scene, according to later statements by the police chief, he was targeted with deadly force and killed.

Christian Taylor was a strong supporter of the #BlackLivesMatter movement and often expressed his views and personal fears on social media. "Police taking Black lives as easy as flippin a coin, with no consequences," he tweeted in December 2014. The following April, Christian tweeted, "I don't wanna die too young." His death came soon after, only two days before the first anniversary of the police shooting of Michael Brown in Ferguson, Missouri.

Brad Miller was fired from the police force in August 2015 for "inappropriate judgment" in handling the situation, but has not faced a new grand jury or criminal prosecution for the murder of Christian Taylor.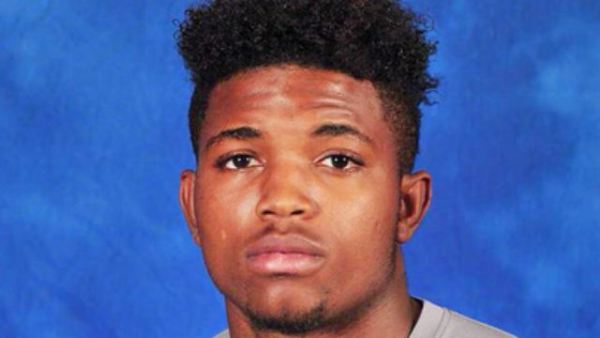 About EJI
The Equal Justice Initiative works to end mass incarceration, excessive punishment, and racial inequality.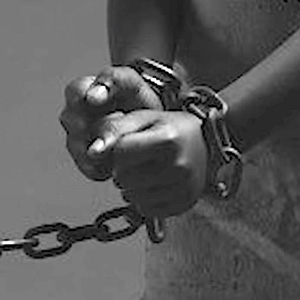 Learn more
About this website
Until we confront our history of racial injustice and its legacy, we cannot overcome the racial bias that exists today.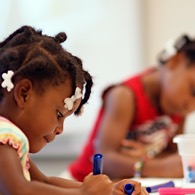 Learn more