On this dayJun 27, 1973
Relf Sisters' Involuntary Sterilization Sparks Lawsuit, Reform in Alabama
On June 14, 1973, fourteen-year-old Minnie Lee Relf and her twelve-year-old mentally disabled sister, Mary Alice, were sterilized without their knowledge or consent after nurses with the Montgomery Family Planning Clinic -- a federally-funded agency -- deceived their illiterate mother into believing that she was agreeing to have the girls receive birth control shots.

Two years earlier, after moving into public housing with their family, Mary Alice, Minnie Lee, and their older sister, Katie, had been administered experimental birth control injections by the local family clinic without their informed consent and initially without their parents' consent. After the federal government ended the experimental birth control trials, clinic nurses decided that the girls should be sterilized. The clinic targeted the girls for the procedure because they were poor, Black, and living in public housing. More cognitively advanced than her younger sisters, Katie narrowly escaped sterilization on June 14th by hiding from the clinic nurse who came to their house.

After the procedure, Mary Alice and Minnie Lee revealed to their parents that instead of receiving shots, they had undergone surgery. On June 27, 1973, the Relf family, with assistance from the Southern Poverty Law Center, filed a lawsuit against the Montgomery Family Planning Clinic, its parent agency, and the Office of Economic Opportunity, which provided federal funding to the clinic. The lawsuit drew national attention to the targeted sterilization of poor, minority women, led to the termination of federal funding for coerced/involuntary sterilization, and increased regulation of sterilization procedures for children and the mentally disabled.
About EJI
The Equal Justice Initiative works to end mass incarceration, excessive punishment, and racial inequality.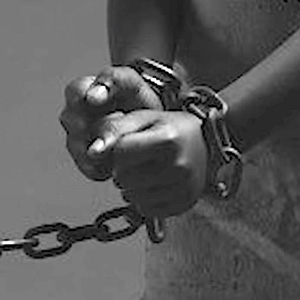 Learn more
About this website
Until we confront our history of racial injustice and its legacy, we cannot overcome the racial bias that exists today.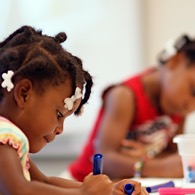 Learn more