On this dayJul 07, 2013
Illegal Sterilization of Incarcerated Women in California Revealed in Report
On July 7, 2013, a report by California's Center for Investigative Reporting revealed that 148 women incarcerated in the California state prison system had been involuntarily sterilized via tubal ligation between 2006 and 2010. Some estimates indicate that 100 additional women were sterilized during the late 1990s and 2000s. Women report that prison doctors repeatedly pressured incarcerated pregnant women to consent to sterilization. One doctor asked a pregnant prisoner to consent to sterilization while she was sedated for a caesarian section.

The sterilizations occurred in violation of federal and California laws that strictly regulate the sterilization of incarcerated people to minimize the risk that the procedure will be performed without informed consent. California law, for example, prohibits sterilization of incarcerated people without approval from the prison system's central administration; that required approval was not sought in these cases. In addition, federal law prohibits the use of federal funds to pay for the sterilization of prisoners and prohibits doctors from pressuring pregnant women to consent to sterilization during labor or childbirth.

Though a report on sterilizations in the 21st century, the report evoked the long and tragic history of coerced and forced sterilization in America. In California alone, 20,000 people, mostly poor, disabled, mentally ill, members of minority groups, or prisoners, were forcibly sterilized between 1909 and 1964. Nationwide, thirty-two states once had laws that required sterilization of people belonging to certain groups, such as the "feeble minded." The United States Supreme Court upheld the practice as constitutional in its 1927 decision in Buck v. Bell.
About EJI
The Equal Justice Initiative works to end mass incarceration, excessive punishment, and racial inequality.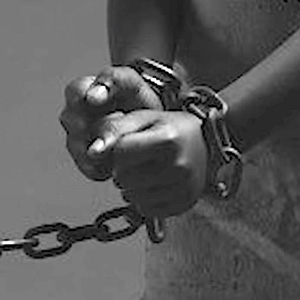 Learn more
About this website
Until we confront our history of racial injustice and its legacy, we cannot overcome the racial bias that exists today.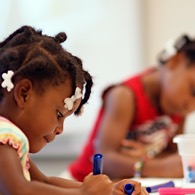 Learn more