On this dayJul 03, 1917
White Mobs Terrorize Black Residents in East St. Louis Riots
On July 3, 1917, continuing violence raged in East St. Louis, Illinois, as white mobs attacked Black residents and destroyed their homes and other property. The primary outbreak of violence began on July 2, 1917, when white residents of East St. Louis and other nearby communities ambushed African American workers as they left factories during a shift change. The National Guard was called in to suppress the violence but they were ordered not to shoot at white rioters; some troops reportedly joined the mobs targeting the Black community.

In 1916 and 1917, thousands of African Americans moved from the rural South to East St. Louis in search of industrial work. White residents, along with the city's political leaders, attempted to discourage Black migration and prohibited railroads from transporting Black people to the region. When these attempts failed, white residents used violence to intimidate, expel, and destroy the African American population.

From July 2 through July 5, 1917, at least 39—and some estimate as many as 200—African Americans were shot, hanged, beaten to death, or burned alive after being driven into burning buildings. The riots caused more than $400,000 in property damage and prompted 6,000 African Americans—more than half of East St. Louis's African American population—to flee the city. While 105 people were indicted on charges related to the riot, only 20 members of the white mob received prison sentences for their roles in perpetrating the extreme violence and killings.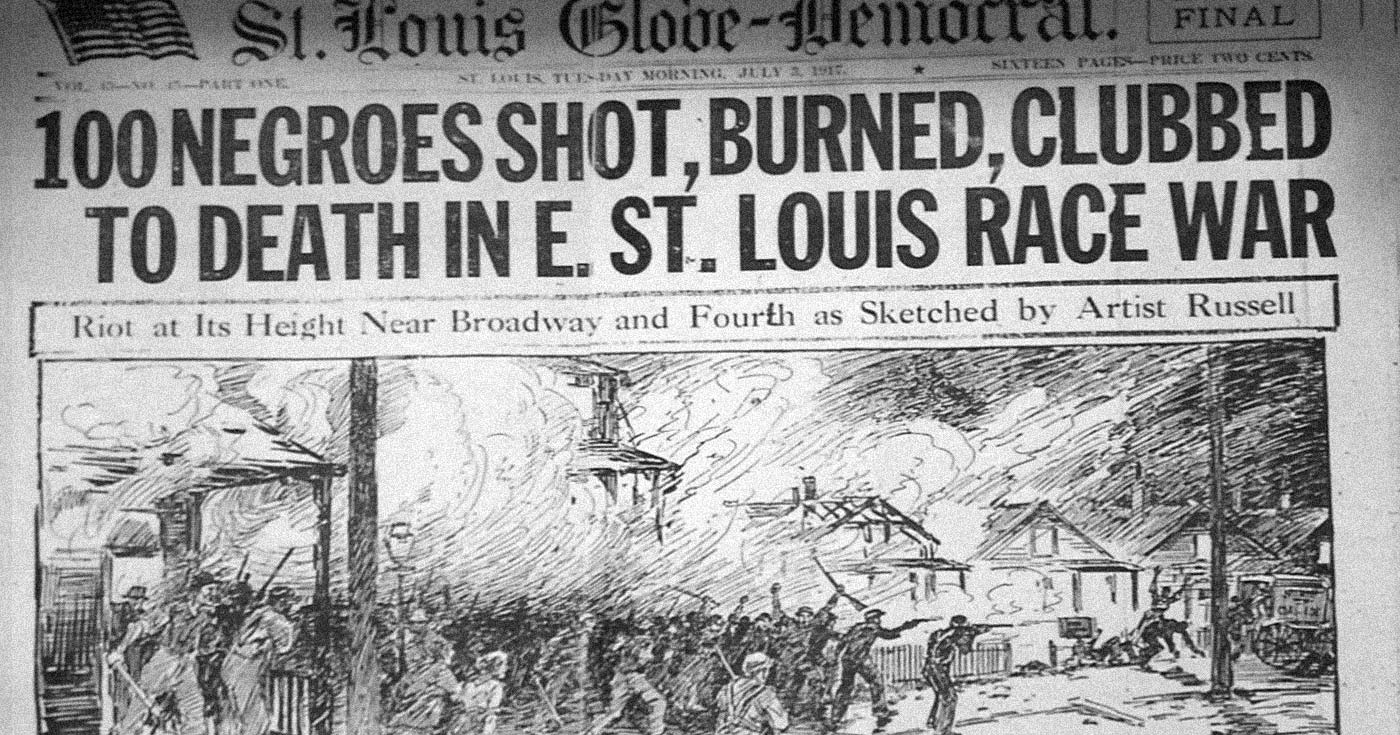 About EJI
The Equal Justice Initiative works to end mass incarceration, excessive punishment, and racial inequality.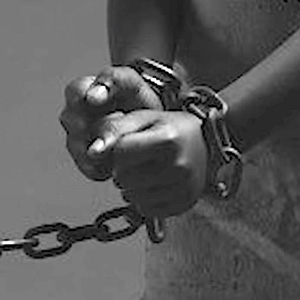 Learn more
About this website
Until we confront our history of racial injustice and its legacy, we cannot overcome the racial bias that exists today.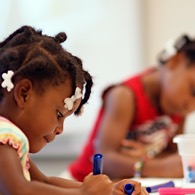 Learn more