On this dayJul 26, 1949
White Mob Brutally Lynches Ernest Thomas, Member of the So-Called Groveland Four
On July 26, 1949, a mob of hundreds of white men tracked down and shot Ernest Thomas, a 26-year-old Black man, over 400 times while he was asleep under a tree in Madison County, Florida. Two days after being killed by a mob, a coroner's jury ruled that Mr. Thomas's death was "justifiable homicide."

Ernest Thomas was one of the so-called Groveland Four, three young Black men and one 16-year-old Black boy, who in 1949 were falsely accused of raping 17-year-old Norma Padgett and assaulting her husband in Groveland, Florida. The deep racial hostility that permeated Southern society during this time period often served to focus suspicion on Black communities after a crime was discovered or alleged, whether evidence supported that suspicion or not. Almost 25% of all lynchings involved allegations of inappropriate behavior between a Black man and a white woman that was characterized as "assault" or "sexual assault." The mere accusation of sexual impropriety regularly aroused violent mobs and ended in lynching. Allegations against Black people were rarely subject to scrutiny.

On July 16, 1949, two young Black men, Samuel Shepherd, and Walter Irvin, and one 16-year-old Black boy, Charles Greenlee, were captured in a manhunt on charges of assaulting Ms. Padgett. Within hours of the accusations, mobs of white residents burned the homes and property of Black families in Groveland. They were taken to Lake County Jail, where they were tortured by the police. The next day, a mob of at least a hundred white men formed outside of the jail and demanded that the three men be released to them. Unable to access their intended targets, the heavily armed white mob went on a rampage of racial terror in Groveland's Black neighborhoods, where they shot at residents and set fire to their homes. By the hundreds, the Black community fled Groveland, fearing for their lives. Mr. Thomas had evaded capture by the mob and fled too. The mob pursued him for 10 days before they caught him and shot him to death while he was sleeping.

Despite being beaten into giving false confessions, and the State failing to present crucial evidence, such as a medical examination of Norma Padgett, the three survivors of this violence remained incarcerated and were wrongly convicted by an all-white jury. Charles Greenlee was sentenced to life in prison, while Mr. Irvin and Mr. Shepherd, both 22, were sentenced to death.

In 1951, after the work of Thurgood Marshall and the NAACP, the U.S. Supreme Court overturned Mr. Irvin's and Mr. Shepherd's convictions, stating they were entitled to a new trial. Before their trials could take place, Sheriff McCall shot Mr. Shepherd and Mr. Irvin while they were handcuffed together in his custody and being transferred from prison. Mr. Shepherd died, but Mr. Irvin, who was shot and was denied an ambulance because he was Black, survived. Mr. Irvin was then convicted again by an all-white jury in his retrial, and was sentenced to death. Nearing his execution date, Mr. Irvin received a stay, before finally having his sentence commuted and being released from prison in 1968. He died a year later. Charles Greenlee remained on a life sentence and was released on parole in 1962. He died on April 18, 2012.

No charges were ever filed against any of the white law enforcement officers or members of the mob who were active participants in this racial terror. Sheriff McCall, who was infamous for using violence to enforce segregation and terrorize the Black community, claimed that he acted in self-defense in shooting Mr. Irvin and Mr. Shepherd even though they were handcuffed. Not only was he cleared of all charges, but he was re-elected as sheriff on five subsequent occasions.

All four of these men were posthumously pardoned by the Governor of Florida in 2019. Mr. Thomas was one of at least 14 documented racial terror lynchings in Madison County, Florida. Learn more about how over 6,500 Black women, men, and children were victims of racial terror lynching in the U.S. between 1865-1950.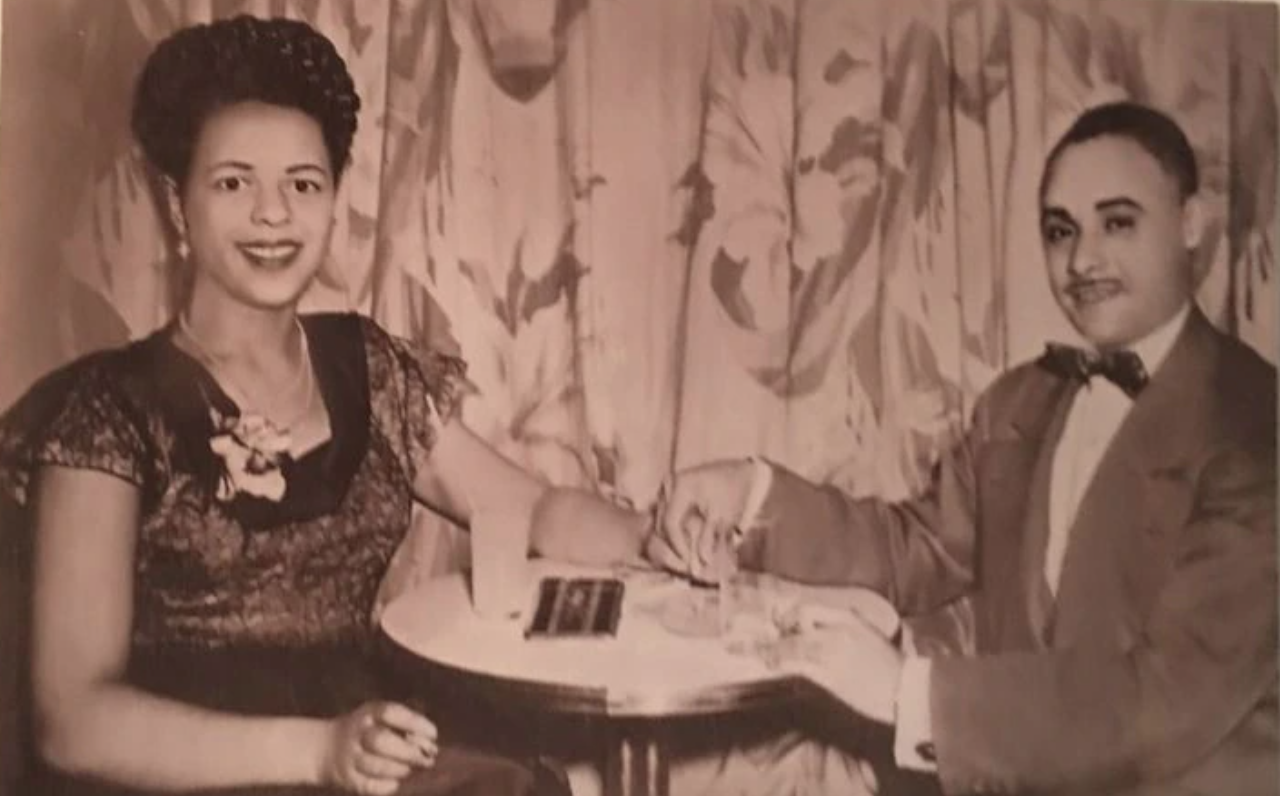 Ernest Thomas (right) was shot hundreds of times by a mob of white men while he was sleeping.
About EJI
The Equal Justice Initiative works to end mass incarceration, excessive punishment, and racial inequality.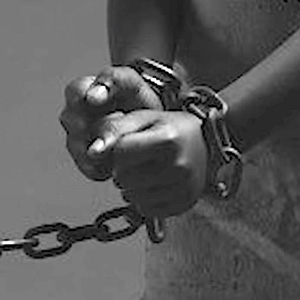 Learn more
About this website
Until we confront our history of racial injustice and its legacy, we cannot overcome the racial bias that exists today.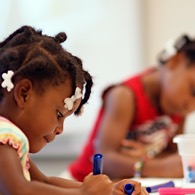 Learn more