On this dayJul 25, 1890
White Advocate of Black Voting Rights Murdered in Mississippi
On the afternoon of July 25, 1890, a white politician named F.M.B. "Marsh" Cook was found dead in Jasper County, Mississippi. He was an outspoken defender of black civil rights and was campaigning to serve as a delegate in the upcoming convention to draft a new state constitution.

Fifteen years earlier, in 1875, the last Union forces left Mississippi, Reconstruction ended in the state, and white officials began an ongoing campaign to restore and maintain white supremacist rule. Black Mississippians, whose citizenship and voting rights had been established by the Fourteenth and Fifteenth Amendments, were now without proximate federal protection and wholly vulnerable to discrimination. When Mississippi convened delegates to create a new state constitution in 1890, disenfranchising the black electorate was a primary goal.

Elected delegates were the only Mississippians authorized to attend and participate in the constitutional convention that would create the state's new governing document. During the summer of 1890, Mr. Cook campaigned for a delegate role, vowing that he would use the position to oppose all attempts to limit black voting rights. Cook also encouraged the local black community to organize against the creation of discriminatory constitutional provisions.

Cook's political views were not popular among many white people in the community and he received threats. The day before he was killed, Cook gave a speech regarding the upcoming convention, reiterating his opposition to discrimination against black voters. When he was found near Mount Zion Baptist Church on July 25th, he had been dead for several hours, fatally struck by fifteen rounds of buckshot. After Cook's death, local white opponents alleged that he was a dangerous man who had been inciting local black residents against the white community. No one was ever arrested or tried for the killing.

The 1890 Mississippi Constitution, produced from the constitutional convention Mr. Cook sought to attend, used literacy tests, poll taxes, and other discriminatory provisions to effectively disenfranchise nearly all of the state's black electorate.
About EJI
The Equal Justice Initiative works to end mass incarceration, excessive punishment, and racial inequality.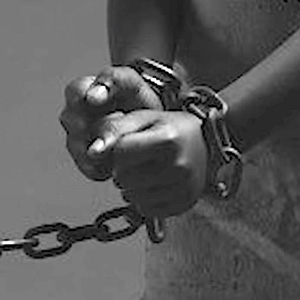 Learn more
About this website
Until we confront our history of racial injustice and its legacy, we cannot overcome the racial bias that exists today.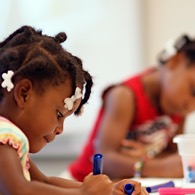 Learn more