On this dayJul 20, 2015
North Carolina Passes Law to Protect Confederate Monuments
In July 2015, the North Carolina legislature passed a law requiring legislative approval to change or remove monuments erected to honor "an event, person, or military service that is part of North Carolina's history."

Floor debate before the legislative vote clearly established that the bill was written as a response to efforts to remove Confederate flags and memorials in other states after a white supremacist shot and killed nine Black men and women in a historically Black church in Charleston, South Carolina, on June 17, 2015. The removal of the Confederate flag from the South Carolina capitol grounds weeks after the shooting was welcomed by many but also sparked criticism and backlash from those who insisted it was a representation of heritage and history rather than racism and pro-slavery.

"The whole purpose of the bill, as I see it, is to keep the flames of passion from overriding common sense," said North Carolina Representative Michael Speciale. On July 20, 2015, the State House passed the bill. Days later, on July 23, Governor Pat McCrory signed it into law, citing his "commitment to ensuring that our past, present and future state monuments tell the complete story of North Carolina."

According to a study by the University of North Carolina at Chapel Hill, the state has more monuments to the Confederacy than to any other subject, and more than half of the state's counties have at least one Confederate memorial.
About EJI
The Equal Justice Initiative works to end mass incarceration, excessive punishment, and racial inequality.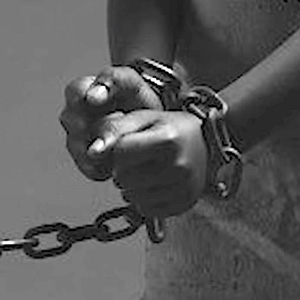 Learn more
About this website
Until we confront our history of racial injustice and its legacy, we cannot overcome the racial bias that exists today.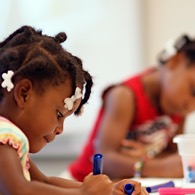 Learn more