On this dayJan 30, 1956
Dr. Martin Luther King Jr.'s Home Bombed in Montgomery, Alabama
On the evening of January 30, 1956, one month after the beginning of the Montgomery bus boycott, the home of Dr. Martin Luther King Jr. was bombed while his wife Coretta, seven-week-old daughter Yolanda, and a neighbor were inside. The front of the home was damaged but no one was injured.

Dr. King was speaking at a large meeting when he learned about the bombing. He rushed home to find a large crowd gathered outside, some carrying weapons and prepared to take action in his defense. The crowd cheered at Dr. King's arrival, and the mayor and police commissioner urged the crowd to remain calm and promised the bombing would be fully investigated.

Dr. King confirmed his family was safe and then addressed the anxious and angry crowd, many of whom were members of his church. He advocated for nonviolence. "If you have weapons," he pleaded, "take them home; if you do not have them, please do not seek them. We cannot solve this problem through violence. We must meet violence with nonviolence." The crowd dispersed peacefully after Dr. King assured them, "Go home and don't worry. We are not hurt, and remember, if anything happens to me there will be others to take my place."

No one was ever prosecuted or held accountable for this bombing on Dr. King's home.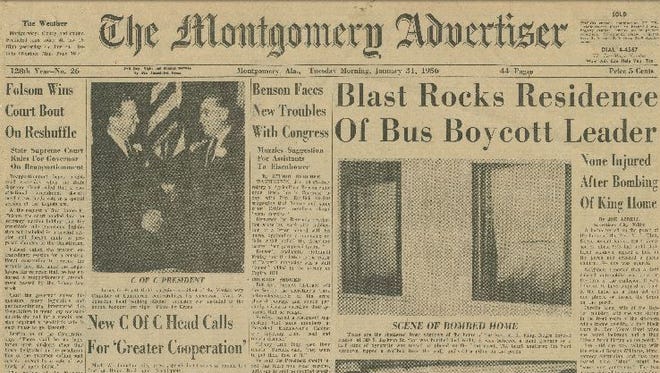 About EJI
The Equal Justice Initiative works to end mass incarceration, excessive punishment, and racial inequality.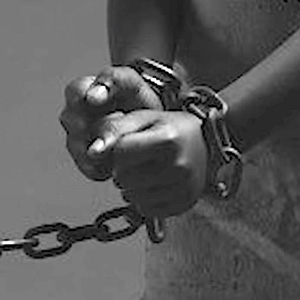 Learn more
About this website
Until we confront our history of racial injustice and its legacy, we cannot overcome the racial bias that exists today.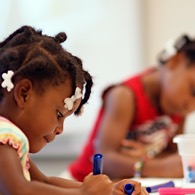 Learn more