On this dayJan 15, 1991
U.S. Supreme Court Lifts Desegregation Decree, Authorizing One-Race Schools in Oklahoma City
On January 15, 1991, the U.S. Supreme Court issued an opinion lifting a lower court's desegregation decree and authorizing Oklahoma City schools to resegregate into de facto one-race schools.

In 1972, a federal court ordered the Board of Education of Oklahoma City Schools to adopt a busing program to desegregate the city's public schools in compliance with the U.S. Supreme Court's desegregation decision in Brown v. Board of Education. The school board complied for five years and then filed a motion to lift the order. The federal court found that integration had been achieved, granted the motion, and ended the busing program.

In 1984, the school board adopted a new student assignment plan that significantly reduced busing and resegregated Oklahoma City schools. Local parents of Black students initiated litigation challenging the new assignment plan and asking for reinstatement of the 1972 busing decree. In 1989, the U.S. Court of Appeals for the Tenth Circuit reinstituted the decree, and the school board appealed to the U.S. Supreme Court.

On January 15, 1991, the Court declared in a 5-3 decision written by Chief Justice William Rehnquist that federal desegregation injunctions were intended to be temporary. Despite troubling evidence that Oklahoma City schools were resegregating under the district's new plan, the Court sent the case back to the lower federal court for assessment under a less stringent standard, which ultimately permitted the school board to proceed with the new plan.

Justice Thurgood Marshall—who argued and won the Brown case in 1954—wrote a dissent, joined by Justices Harry Blackmun and John Paul Stevens, arguing that a desegregation decree should not be lifted when doing so recreates segregated "conditions likely to inflict the stigmatic injury condemned in Brown." Justice Marshall argued that by reaching its decision, "the majority today suggests that 13 years of desegregation was enough."

Learn more about how, to this day, public schools remain racially and economically segregated.
About EJI
The Equal Justice Initiative works to end mass incarceration, excessive punishment, and racial inequality.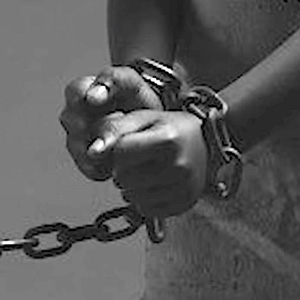 Learn more
About this website
Until we confront our history of racial injustice and its legacy, we cannot overcome the racial bias that exists today.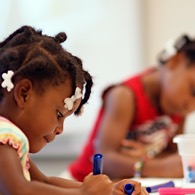 Learn more