On this dayFeb 06, 1902
White Mob Lynches Thomas Brown on Courthouse Lawn in Nicholasville, Kentucky
On February 6, 1902, a white mob seized Thomas Brown, a 19-year-old Black man, from a jail cell and lynched him on the Jessamine County Courthouse lawn in Nicholasville, Kentucky. Mr. Brown had been arrested for an alleged assault on a white woman but never had the chance to stand trial.

The deep racial hostility that permeated Southern society during this time period often served to focus suspicion on Black communities after a crime was discovered or alleged, whether evidence supported that suspicion or not. Almost 25% of all lynchings involved allegations of inappropriate behavior between a Black man and a white woman which would be characterized as "assault" or "sexual assault." The mere accusation of sexual impropriety regularly aroused violent mobs and ended in lynching. Allegations against Black people were rarely subject to scrutiny.

On the night of the lynching, a mob of 200 white men assembled at the jail and seized Mr. Brown from police. They then hung him from a tree in front of the county courthouse. Though news reports identified the young woman's brother as a leader of the mob, no one was ever prosecuted for Mr. Brown's murder and authorities concluded that he "met death by strangulation at the hands of parties unknown."

During this era of racial terror, it was quite common for lynch mobs to include prominent community members and for the local press and police to help conceal lynchers' identities to ensure no one was punished or held accountable.

Learn more about how over 6,500 Black women, men, and children were victims of racial terror lynching in the U.S. between 1865-1950.
About EJI
The Equal Justice Initiative works to end mass incarceration, excessive punishment, and racial inequality.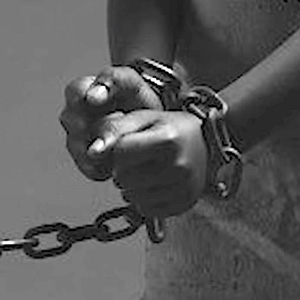 Learn more
About this website
Until we confront our history of racial injustice and its legacy, we cannot overcome the racial bias that exists today.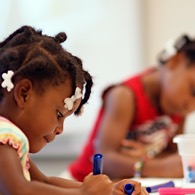 Learn more