On this dayFeb 22, 1898
White Mob Attacks Black Postmaster and Family in South Carolina Lynching
Frazier Baker, a 40-year-old Black man from Lake City, South Carolina, and his infant daughter, Julia, were murdered by a lynch mob on February 22, 1898. Mr. Baker was the first African American to be elected as U.S. postmaster for Lake City. Despite vehement opposition to his appointment from the white community, Mr. Baker held the position for six months. During that time, he was shot at twice and received many death threats.

The Bakers lived in a small building just outside Lake City. Their home was a former schoolhouse that had recently been converted into a residential dwelling and post office. Witnesses reported that a number of white men circled the Baker house at night, set the building on fire, and fired up to 100 bullets at the house while Mr. and Mrs. Baker and their six children were inside. Mr. Baker was shot to death while trying to escape the burning house. As Mrs. Baker fled the burning house carrying Julia, the baby was shot dead in her mother's arms. Mrs. Baker and her other children managed to escape with their lives, but three of the children were wounded by gunshots and permanently maimed.

Mr. Frazier and Julia's remains were burned beyond recognition—the local white newspaper insensitively reported that they had been "cremated in the flames." The federal post office building and all of its equipment were consumed by the fire, and the citizens of Lake City were left without a post office.

Members of the Black community held a mass meeting at Pilgrim Baptist Church and drafted a public statement expressing outrage about the lynching. The murder prompted a national campaign of letter-writing, activism, and advocacy spearheaded by Ida B. Wells and others, which ultimately persuaded President McKinley to order a federal investigation that resulted in the prosecution of 11 white men implicated in the Baker lynching. Despite ample evidence, an all-white jury refused to convict any of the defendants.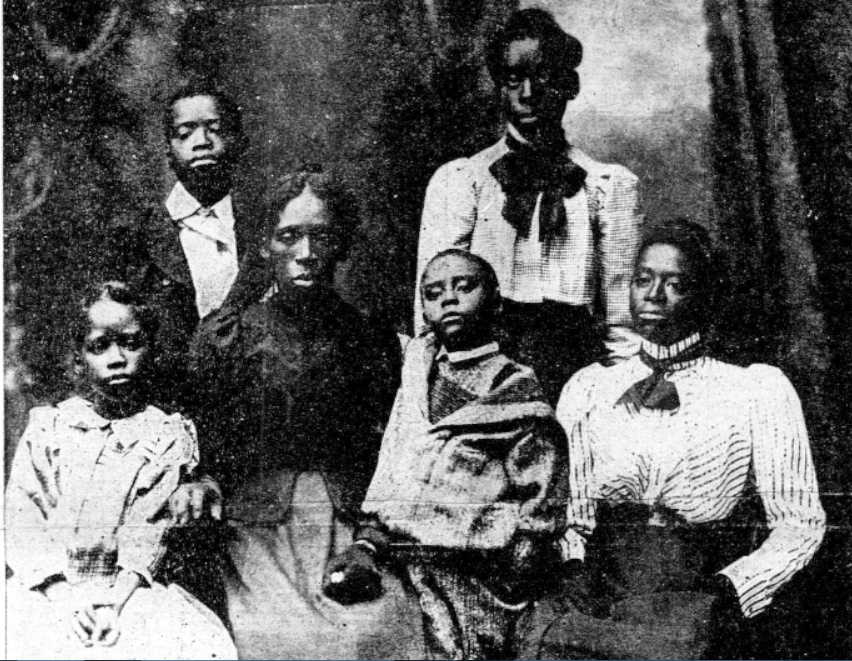 Mrs. Baker and her children, who managed to escape the attack. (The Colored American)
About EJI
The Equal Justice Initiative works to end mass incarceration, excessive punishment, and racial inequality.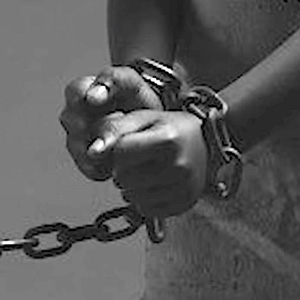 Learn more
About this website
Until we confront our history of racial injustice and its legacy, we cannot overcome the racial bias that exists today.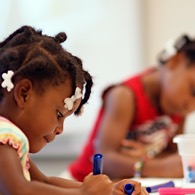 Learn more