On this dayFeb 21, 1965
Malcolm X Assassinated During Speech in Manhattan
On February 21, 1965, Malcolm X, a religious and civil rights leader, was assassinated during a speech at the Audubon Ballroom in Manhattan. Malcolm X was just 39 years old and left behind his wife, Betty Shabazz, and six young daughters—including twins born after his death.

Born Malcolm Little and later known as el-Hajj Malik el-Shabazz, Malcolm X rose to the national stage as a leading Black voice in the 1950s and 1960s. After being appointed a minister and spokesman for the Nation of Islam, Malcolm X brought tens of thousands of new members to the religious organization in the mid-1900s. His powerful oration and innate charisma drew large crowds and supporters, but his criticism of white society and calls for a Black nationalist movement drew controversy and opponents. Fearing his power and influence as a Black leader, the FBI followed Malcolm X throughout his public life.

After a falling out with Nation of Islam leader Elijah Muhammad, Malcolm X left and started his own movement. As his popularity grew, so did the threats on his life. Just a week before Malcolm X spoke in Manhattan, he and his wife, along with their four daughters, were forced to abandon their home in the middle of the night after it was firebombed.

After Malcolm X's assassination, thousands of people traveled to the Unity Funeral Home in Harlem to view his body and pay their respects.

Malcolm X was buried on February 27 during a funeral attended by family, friends, and civil rights leaders, including John Lewis, Bayard Rustin, and Andrew Young. Actor and activist Ossie Davis gave the eulogy.

Malcolm X's legacy far outlasted his life. Through his bestselling autobiography and powerful speeches, his beliefs later inspired the Black Power movement and remain influential on activism in America and throughout the world today.
About EJI
The Equal Justice Initiative works to end mass incarceration, excessive punishment, and racial inequality.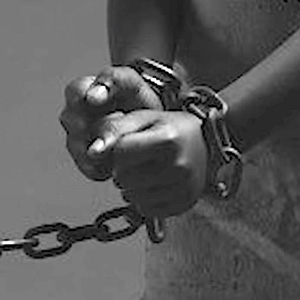 Learn more
About this website
Until we confront our history of racial injustice and its legacy, we cannot overcome the racial bias that exists today.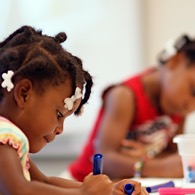 Learn more