On this dayFeb 12, 1946
Police Chief in South Carolina Beats Black Veteran Isaac Woodard, Leaving Him Blind
On February 12, 1946, Sergeant Isaac Woodard, a Black World War II veteran, boarded a Greyhound bus in Georgia heading home to his wife in North Carolina. He had been honorably discharged from service just hours earlier.

When the bus stopped outside of Augusta, South Carolina, Sgt. Woodard, who was still in uniform, asked the driver if there was time to use the restroom. The driver cursed at him and resumed driving. "Talk to me like I am talking to you," Sgt. Woodard told him in response, adding: "I am a man just like you."

After a brief argument, Sgt. Woodard returned to his seat. At the next stop in Batesburg, South Carolina, the bus driver exited and called Lynwood Shull, the local police chief, who arrived soon after. Officer Shull removed Sgt. Woodard from the bus and began brutally beating him with a blackjack. Sgt. Woodard, who was unconscious and badly injured, was then left in the Batesburg jail overnight. The next morning the city court fined him for disorderly conduct.

When Sgt. Woodard was finally transferred to a VA hospital in Columbia, South Carolina, doctors determined that the beating and delay in medical treatment had permanently blinded him.

In October 1946, President Harry S. Truman ordered his attorney general to bring federal charges against Chief Shull. The trial began a month later and was presided over by Judge J. Waties Waring, whose father was a Confederate soldier. After deliberating for less than 20 minutes, the all-white jury in the trial acquitted Officer Shull.

To learn more about the racial discrimination and violence experienced by generations of Black veterans, read EJI's report, Lynching in America: Targeting Black Veterans.
About EJI
The Equal Justice Initiative works to end mass incarceration, excessive punishment, and racial inequality.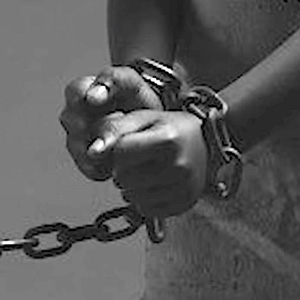 Learn more
About this website
Until we confront our history of racial injustice and its legacy, we cannot overcome the racial bias that exists today.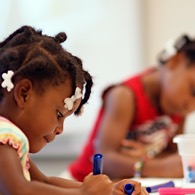 Learn more