On this dayFeb 12, 1901
Delaware Refuses to Ratify Thirteenth Amendment for 36 Years
As the rest of the country acted to abolish slavery by ratifying the Thirteenth Amendment, states such as Delaware, Kentucky, and the Territory of Oklahoma refused to ratify. Delaware's General Assembly refused to ratify the Thirteenth Amendment, calling it an illegal extension of federal power over the state.

Delaware rejected several previous proposals to abolish slavery, including Lincoln's 1861 proposal to compensate Delaware's slaveholders using federal funds if they would free the Black people they held in bondage. The Delaware legislature replied to Lincoln's proposal with a resolution stating that "when the people of Delaware desire to abolish slavery within her borders, they will do so in their own way, having due regard to strict equity."

Not only did the Delaware legislature reject initial ratification of the Thirteenth Amendment, but it also rejected the Fourteenth Amendment of 1868 and the Fifteenth Amendment of 1870, which extended civil rights and voting privileges, respectively, to Black people, including the formerly enslaved. Finally, on February 12, 1901, Delaware ratified the Thirteenth Amendment abolishing slavery—more than 30 years after the rest of the nation.
About EJI
The Equal Justice Initiative works to end mass incarceration, excessive punishment, and racial inequality.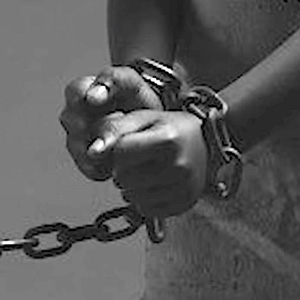 Learn more
About this website
Until we confront our history of racial injustice and its legacy, we cannot overcome the racial bias that exists today.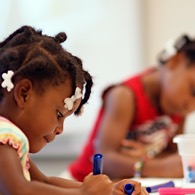 Learn more