On this dayFeb 10, 1908
Mob of 2,000 White People Lynches a Black Man in Brookhaven, Mississippi
On February 10, 1908, a mob of over 2,000 white people lynched a Black man named Eli Pigot in Brookhaven, Mississippi. Mr. Pigot was accused of assaulting a white woman and was brutally killed before he could be tried in a court of law. During this era, allegations against Black people were rarely subject to scrutiny and often sparked violent reprisals before the judicial system could or would act.

On the morning of February 10, according to news reports, police deputies and armed military guards transported Mr. Pigot from Jackson to Brookhaven to stand trial. Upon arrival in Brookhaven, the lynch mob scuffled briefly with the military guards before seizing Mr. Pigot, kicking and beating him, and then hanging him from a telephone pole less than 100 yards from the Lincoln County Courthouse. The mob then riddled Mr. Pigot's corpse with bullets as it swung from the pole.

The racial hostility that permeated American society during this era burdened Black people with a presumption of guilt that frequently proved deadly. In particular, widespread stereotypes depicting Black men as dangerous, violent, and uncontrollable sexual aggressors led to a racialized state of hyper-vigilance, in which any action by a Black man that could be interpreted as seeking or desiring contact with a white woman could result in mob violence. At the peak of racial terror lynchings in this country, it was not uncommon for lynch mobs to seize their victims from jails, prisons, courtrooms, or out of the hands of guards, like in this case. Though they were armed and charged with protecting the men and women in their custody, police and other officials almost never used force to resist white lynch mobs intent on killing Black people. In some cases, police officials were even found to be complicit or active participants in lynchings.

After the lynching, press reports focused on the minor injuries sustained by military officials who, despite failing to protect Mr. Pigot from mob murder, were lauded for their "courage and effort." The state governor denounced the mob's actions, but nothing was done to bring the perpetrators to justice. Though the lynching took place in broad daylight with officers of the court present—the judge who was scheduled to preside over Mr. Pigot's trial witnessed his brutal death and some white men scheduled to serve on the jury reportedly participated in the lynching—no one was ever held accountable for the murder of Eli Pigot.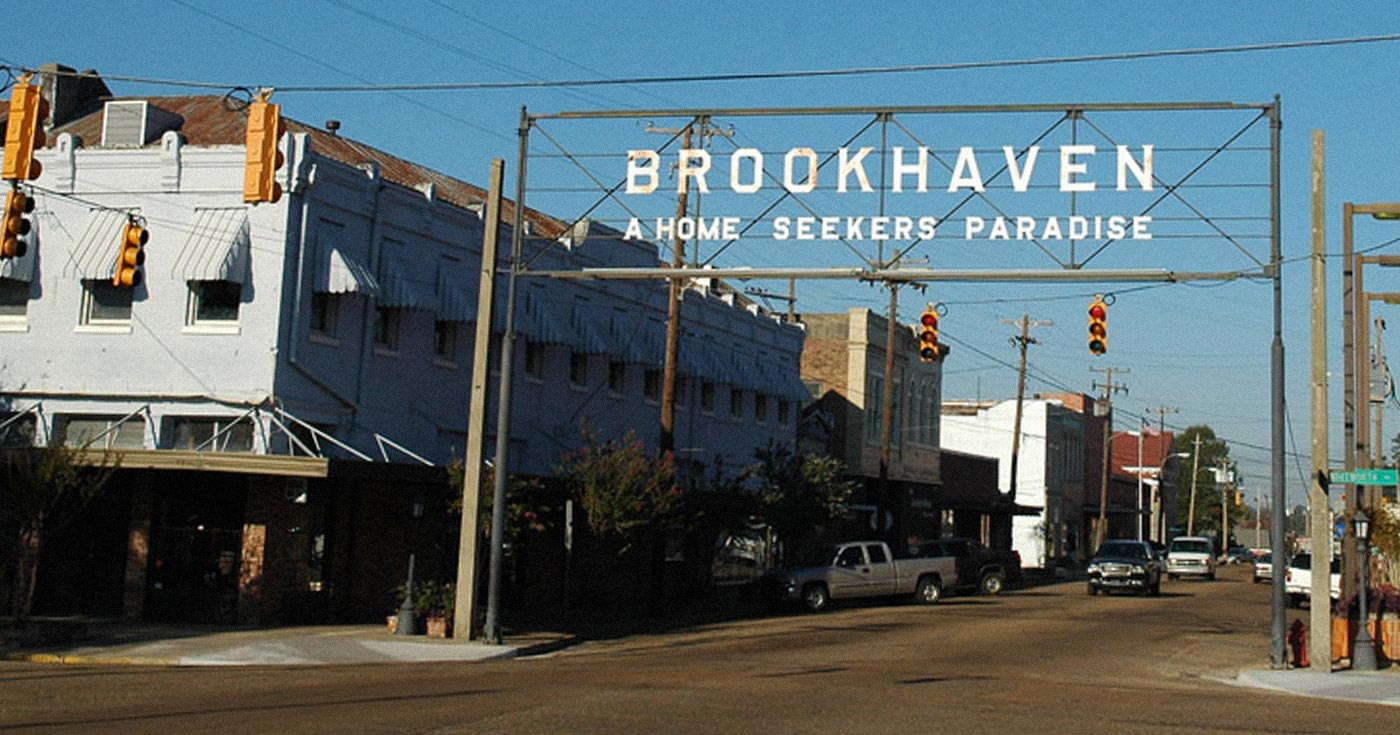 About EJI
The Equal Justice Initiative works to end mass incarceration, excessive punishment, and racial inequality.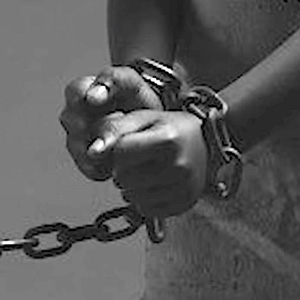 Learn more
About this website
Until we confront our history of racial injustice and its legacy, we cannot overcome the racial bias that exists today.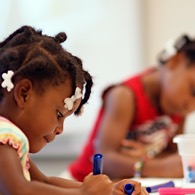 Learn more