On this dayFeb 08, 1968
State Troopers Kill Three Black Students in Orangeburg, South Carolina
On February 8, 1968, white state troopers fired into a mostly African American crowd on the campus of South Carolina State College, a historically Black college in Orangeburg, South Carolina. In what became known as the "Orangeburg Massacre," the troopers shot and wounded 28 people and killed three Black male students: Samuel Hammond, 18, a freshman from Florida; Henry Smith, 18, a sophomore from Marion, South Carolina; and Delano Middleton, 17, an Orangeburg high school student.

Two days before the shooting, SCSC students had attempted to desegregate a local "whites only" bowling alley. When the owner refused to serve the students, violence ensued, leaving nine students and one officer wounded. On the day of the shooting, students again protested the segregated bowling alley, this time building a bonfire in the street. Escorted by police armed with carbines, pistols, and riot guns, the fire department arrived to extinguish the fire. Police then fired into the crowd as students fled for safety. Police later claimed they were attacked first.

South Carolina Governor Robert McNair blamed "Black power advocates" for the violence and insisted officers had fired in self-defense while under attack from campus snipers. Witness accounts from reporters, firemen, and students contradicted this story; they reported that officers had fired on the crowd without warning. No evidence was ever presented that the protesters were armed.

None of the nine officers charged for their roles in the shooting were convicted of any wrongdoing, but Cleveland Sellers, a young Black man and program director of the Student Nonviolent Coordinating Committee (SNCC), was convicted of rioting for his role in leading the protest. He served seven months in jail and was not pardoned until 1993.
About EJI
The Equal Justice Initiative works to end mass incarceration, excessive punishment, and racial inequality.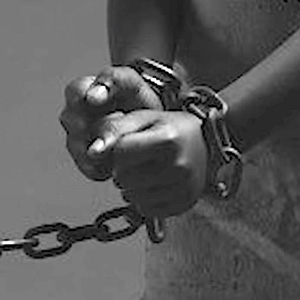 Learn more
About this website
Until we confront our history of racial injustice and its legacy, we cannot overcome the racial bias that exists today.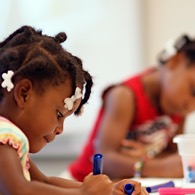 Learn more