On this dayDec 12, 1922
White Mob Lynches Arthur Young in Taylor County, Florida
In December 1922, a mob of more than 1,000 white people lynched two Black men in Taylor County, Florida.

On December 2, 1922, a white schoolteacher was found killed in Perry, Florida. Though items found near the woman's body belonged to a local white man, police insisted the perpetrator had to be a Black man and quickly focused on a Black man named Charles Wright as a suspect. The deep racial hostility that permeated Southern society during this time period often served to focus suspicion on Black communities after a crime was discovered, whether evidence supported that suspicion or not. This was especially true in cases of violent crime against white victims.

After several days of violent manhunts that terrorized the Black community and left at least one Black man dead, police arrested Charles Wright with a friend named Arthur Young. Before the men could be investigated or tried, a white mob seized Mr. Wright as they were being transported to jail and burned him alive.

Four days later, on December 12, the lynch mob attacked again. As officers were moving Arthur Young to another jail, the white mob seized him, riddled his body with bullets, and left his body hanging from a tree on the side of a highway in Perry, Florida.

The public lynching of Arthur Young, like that of Charles Wright, was not only intended to inflict harm on these individual men; it was also meant to terrorize the entire Black community. Following these murders, members of the mob turned on the Black community of Perry, burning several Black-owned homes, a church, the Masonic hall, and a school. Dozens of Black families fled the area, moving to the North as refugees from racial violence. No one was ever held accountable for the lynchings of Arthur Young and Charles Wright. They are among 15 documented African American victims of racial terror lynching killed in Taylor County, Florida, between 1877 and 1950.
About EJI
The Equal Justice Initiative works to end mass incarceration, excessive punishment, and racial inequality.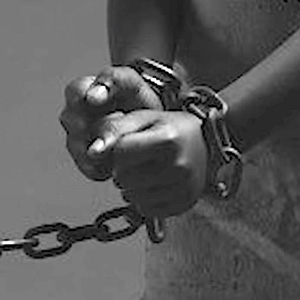 Learn more
About this website
Until we confront our history of racial injustice and its legacy, we cannot overcome the racial bias that exists today.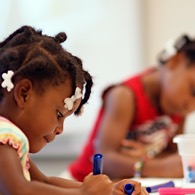 Learn more