On this dayAug 05, 2014
Black Workers Sue Memphis Cotton Gin for Racial Discrimination
On August 5, 2014, three Black men filed a federal lawsuit against the owners of Atkinson Cotton Warehouse in Memphis, Tennessee -- a workplace where the men had experienced racial discrimination, harassment, and threats from a white supervisor, and then been fired for reporting the situation. The lawsuit, brought by Untonia Harris, Marrio Mangrum, and Vashone Ford sought anti-discrimination training for all employees and future monitoring of the business environment.

Two months before, Mr. Harris and Mr. Mangrum had filed a federal complaint with the Equal Employment Opportunity Commission (EEOC) reporting that, on a daily basis, African American employees were called "monkeys" and told, "you need to think like a white man." The complaint also asserted that their white supervisor would yell: "Hey, Black boy, get over there and get my cotton," and once -- according to Mr. Harris -- "pulled his pants down in front of us and told us to kiss his white tail."

Eventually, Mr. Harris began to use his cell phone to record the encounters. On one occasion, when Mr. Harris asked to use a microwave, the supervisor told him he couldn't, "because you are not white." In another, the supervisor said about a water fountain, "I need to put a sign here that says 'white people only'." When Mr. Harris asked what would happen if he drank from the fountain, the supervisor replied: "That's when we hang you."

This discrimination was a direct legacy of the Jim Crow era, and the supervisor was recorded favorably recalling the days of segregation. "Back then, nobody thought anything about it," he said. "Now everybody is made to where to think it's bad."

After the reports of discrimination became public, the owner of the warehouse claimed no knowledge of the abuse and stated that warehouse management outsourced to another company. The management company, Federal Compress, soon reported that the supervisor was no longer their employee, and settled the lawsuit in May 2015.
About EJI
The Equal Justice Initiative works to end mass incarceration, excessive punishment, and racial inequality.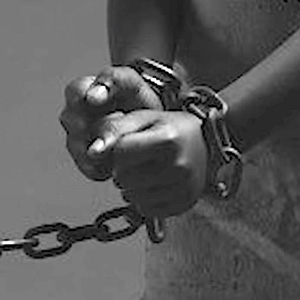 Learn more
About this website
Until we confront our history of racial injustice and its legacy, we cannot overcome the racial bias that exists today.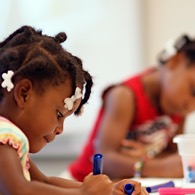 Learn more