On this dayApr 09, 1939
Banned from Indoor Venues Because of Her Race, Renowned Opera Singer Marian Anderson Performs for 75,000 Outside Lincoln Memorial
On April 9, 1939, after being denied the use of every indoor auditorium in Washington, D.C. because of her race, world-renowned Black opera singer Marian Anderson instead performed for an audience gathered outside the Lincoln Memorial.

Ms. Anderson, a contralto, had been invited to sing at the nation's capital on this day as part of a concert series hosted by Howard University. Because Ms. Anderson was already well known at the time, having spent years touring in Europe and the U.S., the university tried to book Constitution Hall, a large indoor auditorium, for her performance. However, the Daughters of the American Revolution, which owned the auditorium and had a "white-artists-only" clause in all of their contracts, refused to let Ms. Anderson perform in the space. Eleanor Roosevelt, who was first lady at the time and a member of the Daughters of the American Revolution, resigned over the organization's decision, but the Daughters of the American Revolution still refused to allow Ms. Anderson to perform.

Ms. Anderson then asked to use one of the local white public school's auditoriums, but the D.C. Board of Education denied her request as well.

Because no other indoor venues in the city could or would accommodate Ms. Anderson's performance, Ms. Anderson's manager and Walter White, the executive secretary of the NAACP, persuaded the Secretary of the Interior to allow her to perform on the steps of the Lincoln Memorial instead.

Despite the humiliation of being denied the same accommodations granted to white artists, Ms. Anderson performed on April 9, dressed in a winter coat to keep herself warm and standing atop a makeshift stage built over the Lincoln Memorial's steps. A crowd of over 75,000 people attended the event, and millions more listened over the radio. Ms. Anderson opened her performance with "America (My Country, 'Tis of Thee)," a patriotic song written in 1831.

Over a decade after this show, Ms. Anderson performed at the Metropolitan Opera in New York in 1955, becoming the first Black artist to do so. Throughout her career, Ms. Anderson continued to perform all over the world while also lending her talent to the struggle against racial injustice. The granddaughter of Black people once enslaved in Virginia, she sang at the March on Washington in 1963 and was awarded the Presidential Medal of Freedom that same year.

To learn more about America's history of racial segregation, explore EJI's report, Segregation in America. In addition, to learn more about the role that art and artists like Ms. Anderson played in the struggle for equal justice in America, watch this video of a conversation between EJI Director Bryan Stevenson and legendary jazz trumpeter Wynton Marsalis.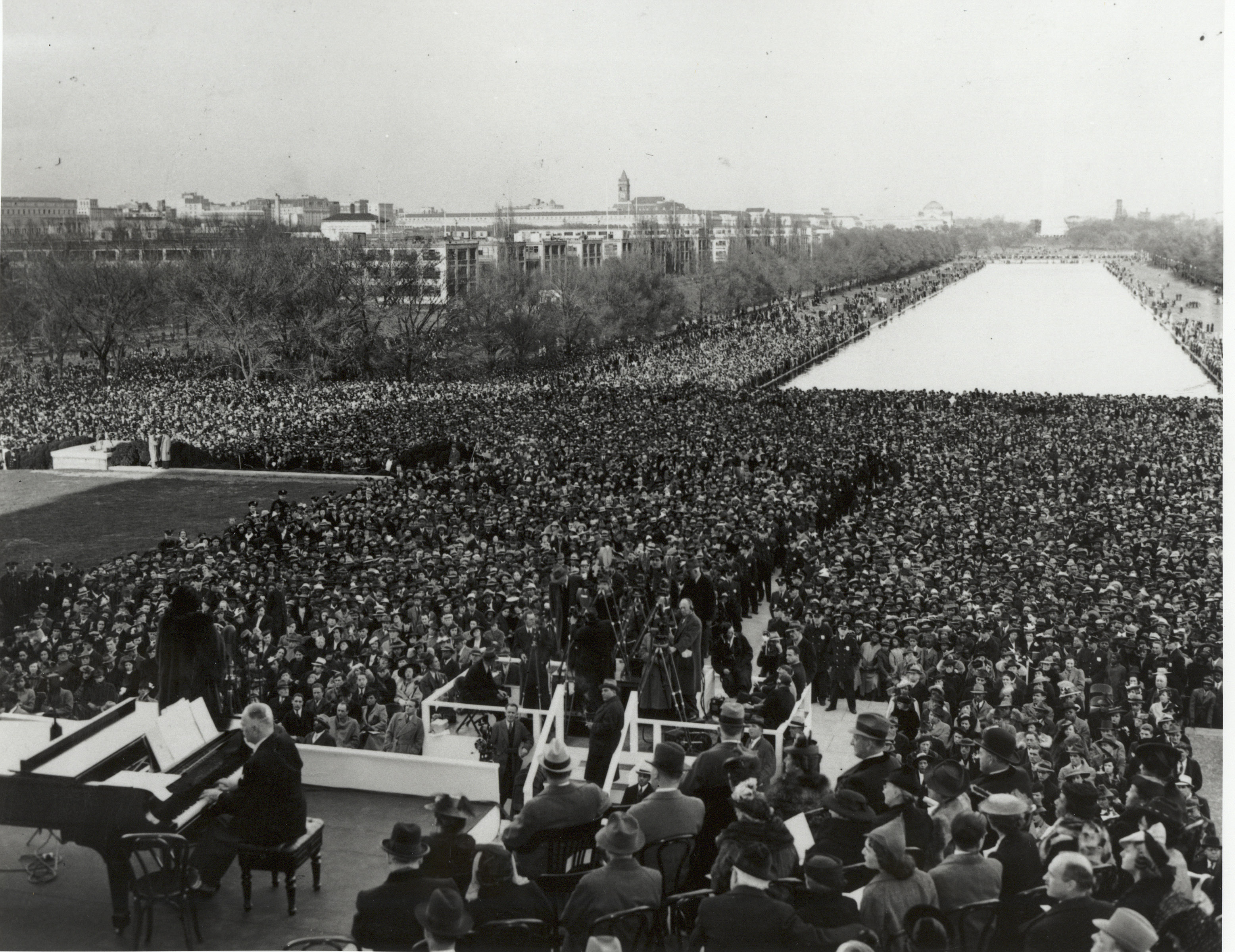 About EJI
The Equal Justice Initiative works to end mass incarceration, excessive punishment, and racial inequality.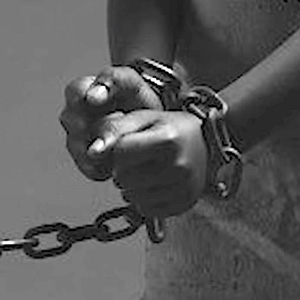 Learn more
About this website
Until we confront our history of racial injustice and its legacy, we cannot overcome the racial bias that exists today.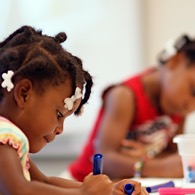 Learn more