On this dayApr 02, 1933
Reuben Micou Lynched in Winston County, Mississippi
On April 2, 1933, a mob of white men broke into the Winston County jail in Louisville, Mississippi, to lynch a 65-year-old Black man named Reuben Micou. Mr. Micou had been arrested after he was accused of getting into an altercation with a prominent local white man.

Black people carried a heavy presumption of guilt during this era, and many hundreds of African Americans across the South were lynched based on false allegations, accusations of non-serious crimes, and even for non-criminal violations of social customs and racial expectations. Such "offenses" could be something as simple as arguing with or insulting a white person or, as in this case, taking action to defend oneself when faced with the threat of violence from a white person.

After the mob abducted him from jail, Mr. Micou's body was found in a nearby churchyard, riddled with bullets and bearing injuries suggesting that Mr. Micou had been whipped. Weeks later, 17 white men were indicted and arrested for participating in the lynching. This was rare during the lynching era, when members of lynch mobs acted with impunity and rarely had to fear facing any consequences for their murderous actions.

Despite the initial signs of prosecution, the cases against the 17 men were "indefinitely postponed" in July 1933, and press reports predicted that the charges would be dismissed soon after. No one was ever tried or convicted for Mr. Micou's murder.

Reuben Micou was one of at least 11 Black victims of racial terror lynching killed in Winston County, Mississippi between 1877 and 1950.
About EJI
The Equal Justice Initiative works to end mass incarceration, excessive punishment, and racial inequality.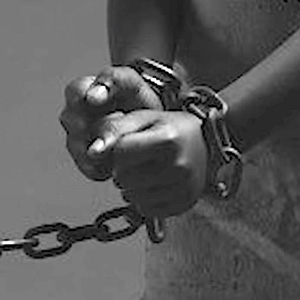 Learn more
About this website
Until we confront our history of racial injustice and its legacy, we cannot overcome the racial bias that exists today.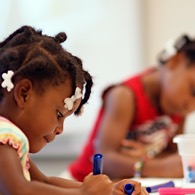 Learn more