On this dayOct 08, 1953
Jackie Robinson Banned From Playing Interracial Baseball in Alabama
On October 8, 1953, in Birmingham, Alabama, Police Commissioner Eugene "Bull" Connor announced that a planned All-Star baseball game organized by Jackie Robinson – almost a decade after he integrated Major League Baseball – would not be permitted to play in the city. Robinson, who previously toured the country with an all-Black team, signed notable white players Al Rosen, Ralph Branca, and Gil Hodges to join the interracial All-Stars. Ten days before the game was to take place, Mr. Connor notified the public the event would be banned because "there is a city ordinance that forbids mixed athletic events."

Jackie Robinson devoted his life not only to baseball, but also to the fight for civil rights and equality for all. After being the first Black player to integrate major league baseball and leading the Brooklyn Dodgers to the World Series, he devoted himself to civil rights causes in his retirement.

After careful consideration and discussions with members of the Birmingham community, Mr. Robinson decided to move forward with the game, and bench the white players rather than cancel. This decision was partly made in response to fears that successfully shutting down the game entirely might help Mr. Connor win a bid for Birmingham mayor. The game did happen, with only Black players participating, and stood as an example of the legal system of segregation that had permeated Alabama for generations. As the civil rights movement grew, Bull Connor and other Birmingham officials would come to encourage and symbolize fierce white opposition to racial equality.
About EJI
The Equal Justice Initiative works to end mass incarceration, excessive punishment, and racial inequality.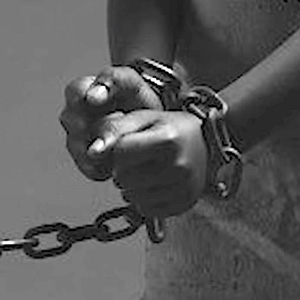 Learn more
About this website
Until we confront our history of racial injustice and its legacy, we cannot overcome the racial bias that exists today.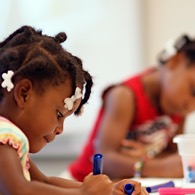 Learn more