On this dayOct 06, 2009
White Louisiana Official Withholds Marriage License for Interracial Couple
On October 6, 2009, Beth Humphrey, a white woman from Hammond, Louisiana, called Keith Bardwell, a white justice of the peace in Tangipahoa Parish, to ask him to sign a license for her to marry Terence McKay, an African American man. Mr. Bardwell's wife informed Ms. Humphrey that he would not sign a marriage license for an interracial couple. Bardwell, a justice of the peace for over 30 years, later estimated he had denied marriage licenses to four interracial couples during the previous two and a half years.

After his refusal was publicized and generated controversy, Mr. Bardwell defended his actions, insisting in interviews that he is "not a racist" and claiming he denied marriage licenses out of concern for the problems that would face an interracial couple's children. He said he "does not believe in mixing races in that way" and believes "there is a problem with both groups [of whites and African Americans] accepting a child from such a marriage. I think those children suffer and I won't help put them through it."

Ms. Humphrey expressed shock at Mr. Bardwell's views: "That was one thing that made this so unbelievable. It's not something you expect in this day and age." Louisiana Governor Bobby Jindal called for an investigation and disciplinary action by a state commission that reviews the conduct of lawyers and judges in Louisiana. The ACLU, Center for Constitutional Rights, and local NAACP called on Mr. Bardwell to resign from his position, which he did in November 2009.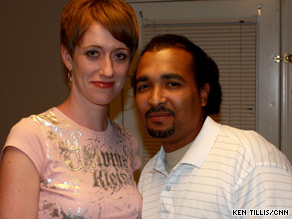 About EJI
The Equal Justice Initiative works to end mass incarceration, excessive punishment, and racial inequality.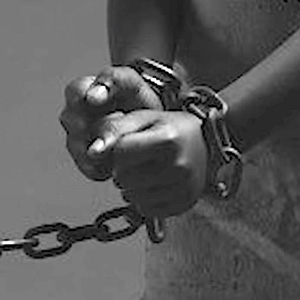 Learn more
About this website
Until we confront our history of racial injustice and its legacy, we cannot overcome the racial bias that exists today.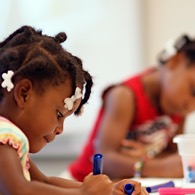 Learn more