On this dayNov 30, 2010
California Defends Prison Conditions Ruled Inhumane by the U.S. Supreme Court
On November 30, 2010, the United States Supreme Court heard arguments in Brown v. Plata, a case challenging overcrowded and dangerous prison conditions in California. Officials arguing for the state urged the Court to overturn a lower federal court's decision that conditions were so dire in the state prisons that large numbers of prisoners had to be released to improve safety and meet constitutional requirements.

On May 23, 2011, the Court decided against state officials and upheld the lower court order, requiring California to release up to 46,000 prisoners to relieve serious overcrowding and remedy grossly inadequate medical and mental health care. The Court found that the medical and mental health care provided by California's prisons constituted "cruel and unusual punishment." Disturbed by the plentiful examples of filthy conditions, inadequate safety measures, unavailable medical care, and more led the Court to find these conditions were "incompatible with the concept of human dignity and have no place in civilized society." Even with the ordered reduction in the prison population, implemented over two years, California's estimated prison population would still be more than thirty percent over capacity.

Brown v. Plata reached the U.S. Supreme Court a decade after the Prison Law Office in Berkeley, California, filed a class-action lawsuit on behalf of Marciano Plata and others incarcerated in California alleging that the state's prisons violated the Eighth Amendment's ban on "cruel and unusual punishment." After years of litigation, the Supreme Court's decision required the state to begin working to meaningfully reduce California's prison population.
About EJI
The Equal Justice Initiative works to end mass incarceration, excessive punishment, and racial inequality.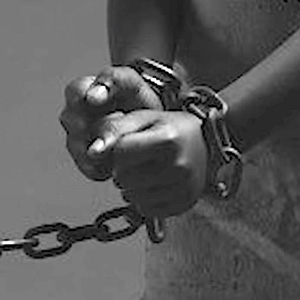 Learn more
About this website
Until we confront our history of racial injustice and its legacy, we cannot overcome the racial bias that exists today.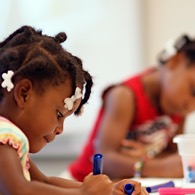 Learn more